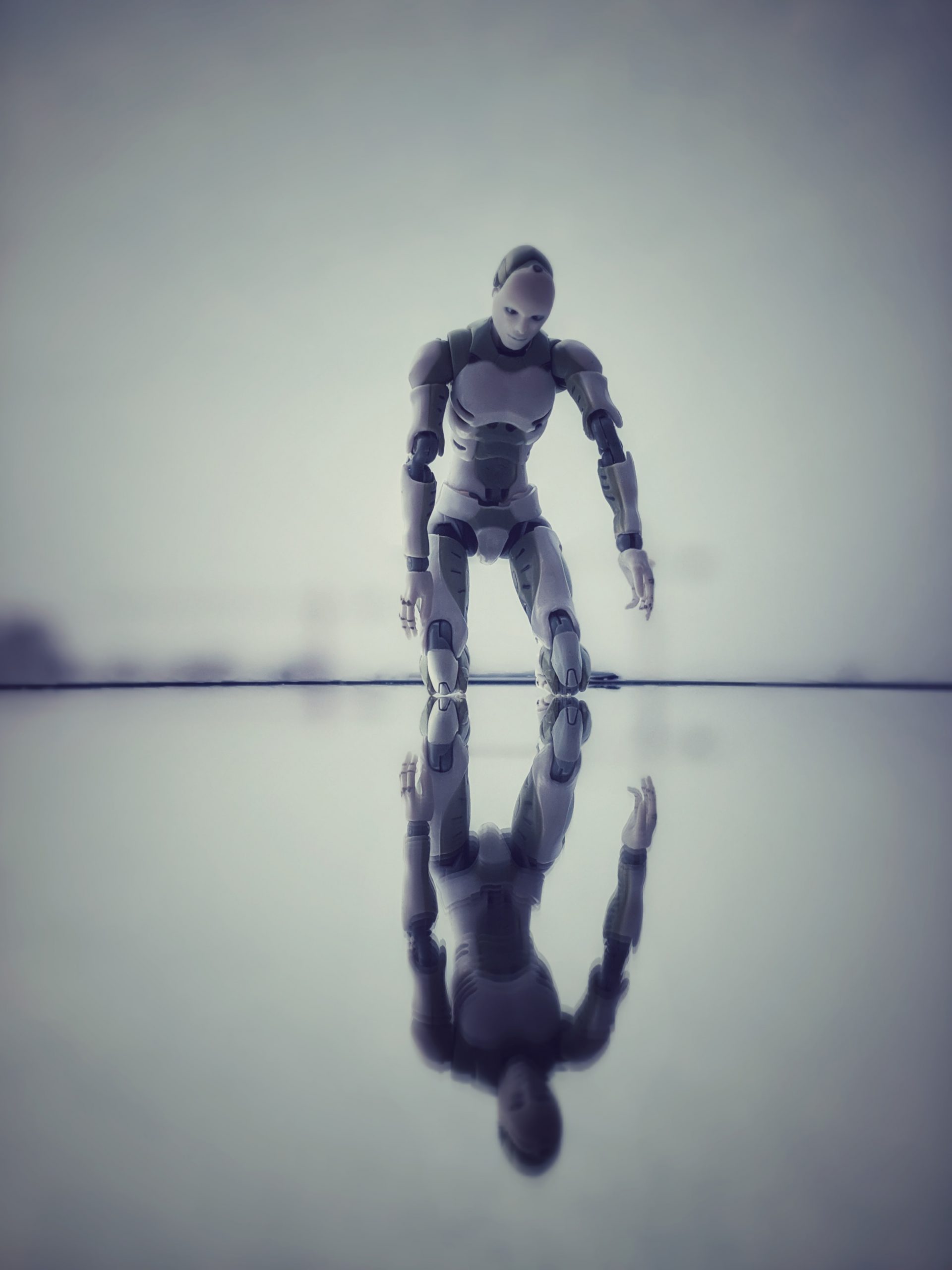 SoftBank is negotiating the sale of its French robotics business to Germany's United Robotics
SoftBank Group Corp. plans to sell the robotics business behind its Pepper android to the United Robotics Group of Germany, shrinking the size of a once-promising growth driver.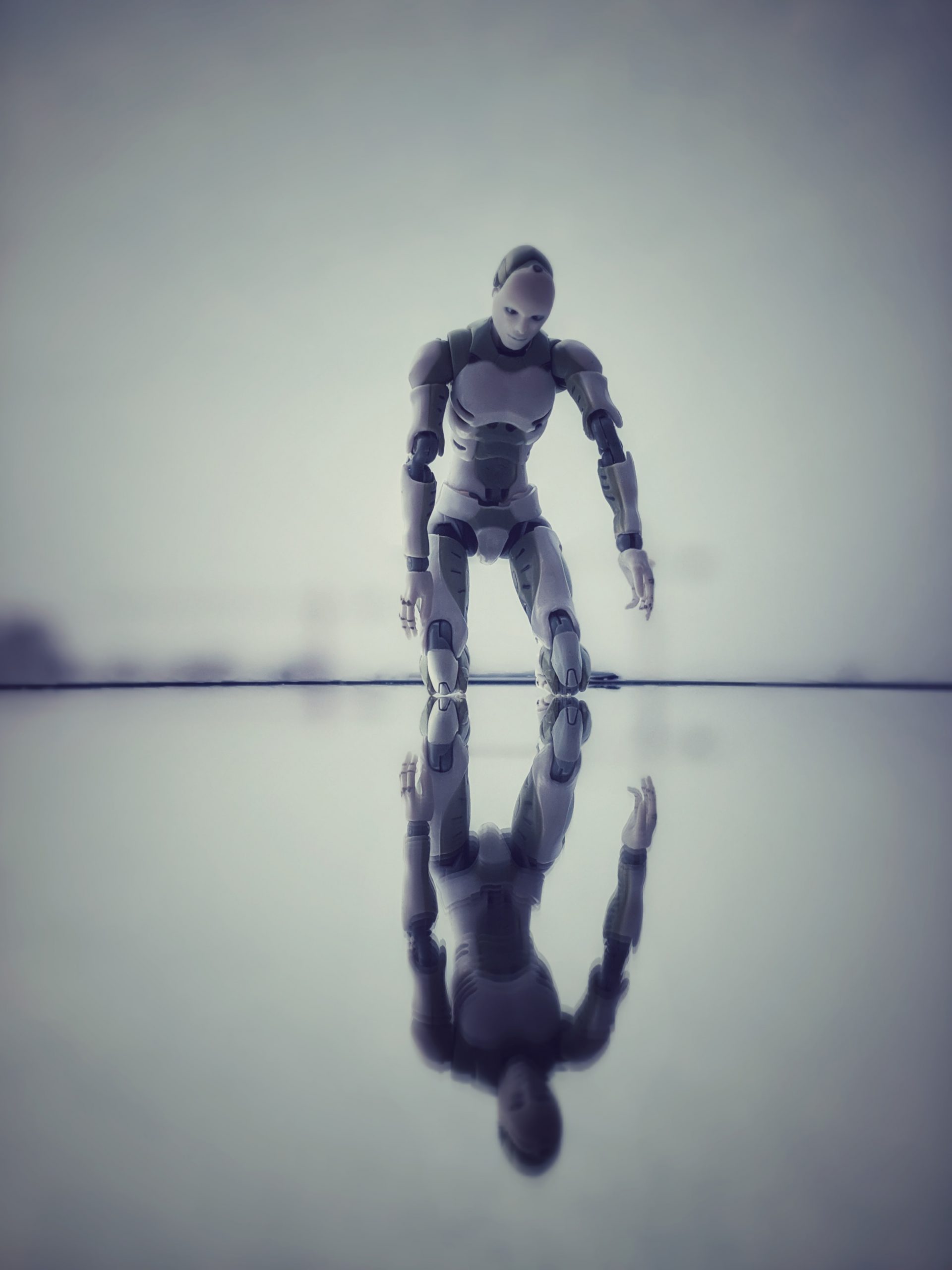 The decision has not yet been made, according to sources who are closely involved in the matter but are unwilling to reveal their identities because they are not permitted to do so, and it is possible that it can be changed. It is unclear whether SoftBank will own a stake in the company or how much the deal will cost.
United Robotics Group was named the European expert supplier for SoftBank's struggling Pepper and Nao robots in October. United Robotics is reportedly unwilling to comment for the time being. SoftBank maintains its commitment to the Pepper business.
United Robotics appears to have branches in Germany and Austria, according to its official website. According to reports, the company has hired recent SoftBank employees in areas such as marketing and sales.
SoftBank, on the other hand, has a shrinking stock of older Pepper units and components on the verge of irrelevance due to a cultural divide between its European employees and Japanese supervisors.
In addition to the existing Pepper and Nao, a small humanoid robot, United Robotics sells robots like Sawyer, an industrial robot that may be able to work alongside humans.
Following Pepper's defeat, SoftBank is concentrating its efforts on selling third-party hardware.
The company has set up a parallel sales operation in the UK, reducing its reliance on the Paris-based firm.
SoftBank engineers in France are reportedly working religiously on a special project to create a serving robot named Plato. Despite this, according to the sources, managers in Japan have put off ordering the robot. Simultaneously, SoftBank has struck deals with outside companies to sell similar robots, lowering the economic potential of its own product.