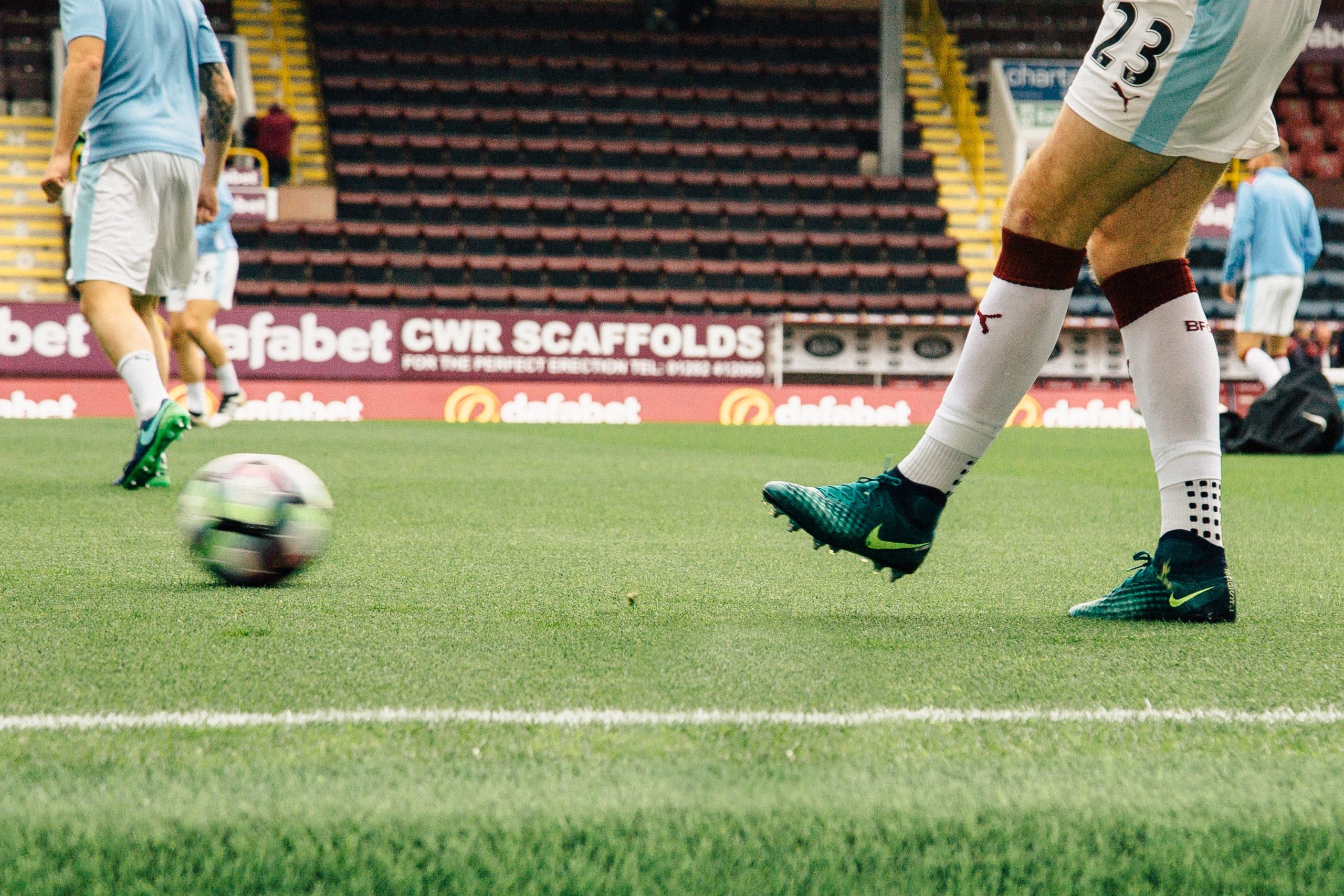 Premier League clubs have launched a social media boycott in an attempt to reduce abuse
In an attempt to fight bullying and sexism, Premier League, English Football League, and Women's Super League clubs will participate in a four-day social media boycott.
The boycott is set to begin on April 30th, according to the paper. The Football Association and league executives and other organizations, including the anti-discrimination charity Kick It Out, would be participating.
In an interview with BBC News, the chairman of Kick it Out stated that the boycott expresses their displeasure. According to him, social media has now become a major source of abuse. He believes that boycotting social media by those in positions of authority is a futile move. They wish to portray social media as hostile. Instead of the football family, they want social media companies to make their websites available. They want social media companies to make their sites offensive to racists rather than the football family.
Sheffield United's David McGoldrick, who was also the target of racist comments on social media, praised the decision.
Neal Maupay is a French footballer who currently plays in the Premier League for Brighton & Hove Albion. He had been the victim of online bullying and told Sky Sports that the boycott was an extremely positive decision.
The players, according to the Frenchman, are subjected to a great deal of online bullying, which needs to be tackled. This, he believes, is an excellent technique. In this case, it's beneficial if everybody is on the same page.
As per the report, The Football Supporters' Association, League Managers' Association, Women in Football, the Women's Championship and its clubs, and Professional Game Match Officials Limited (PGMOL) have all announced their intention to suspend Twitter, Facebook, and Instagram.
In response to Swansea's announcement, Championship rivals Birmingham City and Scottish champions Rangers together have declared a social media ban. According to reports, Thierry Henry, a former Arsenal, and France striker excluded himself on all social media platforms in March driven by racism and bullying on all platforms.
Many people have been seen supporting the boycott of social media and expressing their support on social media.
According to the report, The UK government initially threatened social media companies with heavy penalties amounting to thousands of euros if they do not address abuse on their platforms. In February, Facebook stated that harder initiatives would be taken to address the issue.
Instagram, which is owned by Facebook, confirmed this week that a tool will allow users to automatically scan out exploitative comments from people they need not follow upon on the platform.
Source: BBC News