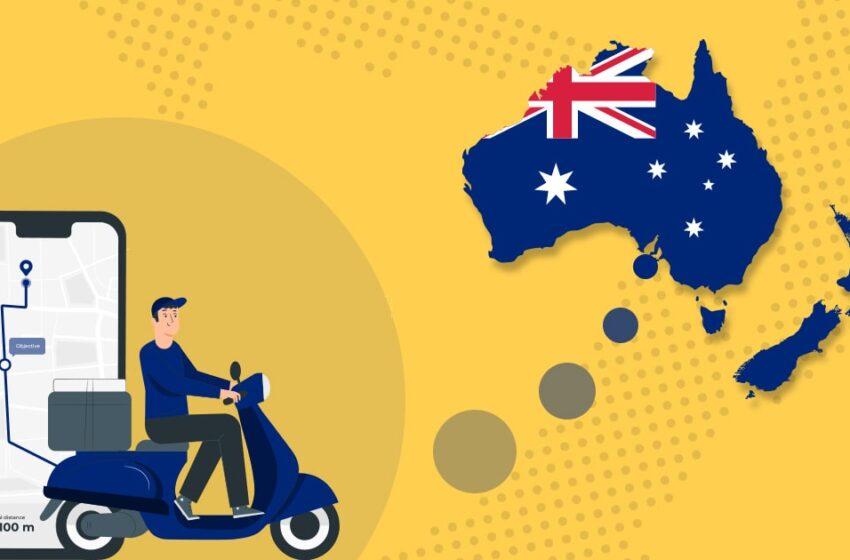 Food Delivery Service CoLab Joins List of Firms in Ceasing Operations in Australia
CoLab, the Australian food delivery service, has announced winding up its operations last week. CoLab, is the seventh food delivery brand that have closed their operations in Australia in the last one year.
CoLab is a direct-to-customer retailer website and has entered voluntary administration last Thursday after failing to gain a fresh round of funding. failing to gain financing to continue its operations. It was launched as part of a collaboration between ChefPrep and Co-lab Pantry.
In a LinkedIn post, CoLab's co-founder and CEO Josh Abulafia said that the company's staff had been made redundant. "It's been a tough day for CoLab and unfortunately we have had to let the team go," he posted.
"As a quick background we (were) in the process of closing out a new round of financing that fell through. We then had significant interest for the company to be acquired and decided to put the company into VA to help, but due to unforeseen events our timelines became truncated," Abulafia added.
One of the major reasons for the closure of these brands is said to be challenging economic conditions resulting in a rise in the cost of living where consumers have less money to spend.
Other Firms
Earlier, Sydney-based MilkRun, which was in the headlines for promising to deliver groceries within 10 minutes a customer placed order. The firm raised more than $5759 million from some of the biggest names in Australian venture capital, including Atlassian billionare Mike Cannon-Brookes.
In an internal email to the employees on Tuesday last, MilkRuns co-founder and chief executive Dany Milham said: "I am writing to let you know that we have made the difficult decision to wind down the business, and as a result, MilkRun will cease trading this Friday."
According to Australian media reports, despite banking an impressive $75 million funding round led by a US venture capital firm in 2022, Milham blamed worsening economic conditions for the shock collapse.
Dany Milham had already found success with fast-delivering mattress company Koala. Less than a year ago he was confidently predicting MilkRun would be bigger than Coles or Woolworths within ten years.
The other five delivery service firms, which shut down in the Australian market, included three local startups promising 10-minute deliveries – 'Send' in May 2022, 'Voly' and British-owned 'Deliveroo,' both of which ceased operations in November 2022.
DashMart, which was launched in Sydney, Melbourne, and Brisbane by food courier platform DoorDash in January 2023 claiming it would succeed where its rivals had failed, closed its operations last month.
While Melbourne food delivery platform Providoor became the sixth delivery firm to enter liquidation last month, Germany's Foodora collapsed in August 2018.