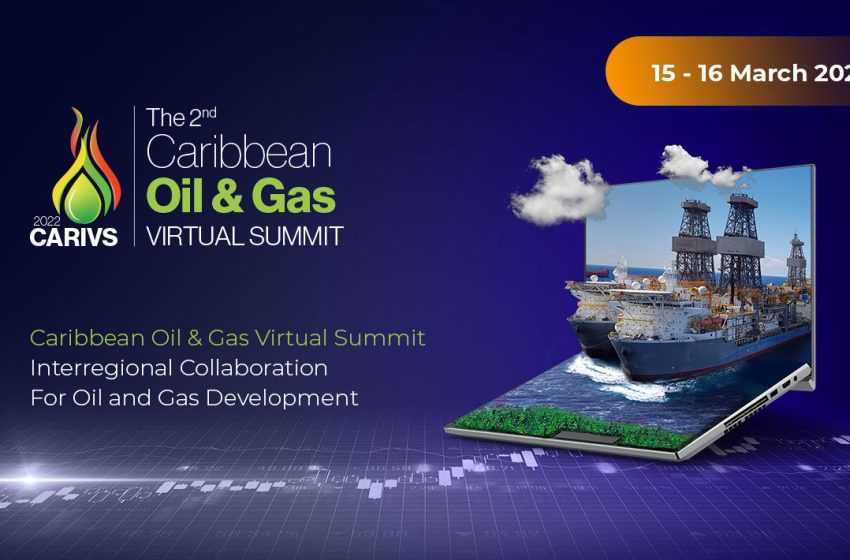 The 2nd Caribbean Oil & Gas Virtual Summit
Delivered in a completely digital format, the Inaugural Caribbean Oil & Gas Summit was a huge success and set a benchmark for both regional & global Oil & Gas industry. With 1300+ registered attendees from 300+ companies, CARIVS 2020 was successful at providing the best networking and business development opportunities to all the participants besides placing the Caribbean region's rich Oil & Gas potential at the center of the global discourse. Following the tremendous success and positive feedback for its inaugural edition, the 2nd Edition of the Caribbean Oil & Gas Summit will take place from 15 to 16 March 2022 as a virtual event, where participants will be provided with multiple opportunities to convene and identify numerous business avenues in the Caribbean region's high-potential oil & gas sector.
CARIVS 2022 will focus on enabling an exclusive interregional collaborative platform for the entire oil & gas value chain including regional ministries, IOCs, NOCs, investment houses and other industry stakeholders to advance the local content development efforts in the Caribbean region. The event programme will focus on key policies & strategies, business prospects available in the region, enhancing interregional collaborations for sustainable growth and most importantly the local content development in the region.
As the Caribbean region's energy sector is gaining prominence among the global oil &
gas stakeholders and is anticipated to be the world's next leading oil & gas jurisdiction.
CARIVS 2022 will set the stage for the regional and global players to come together and
share experiences & industry best practices, debate over prevalent issues & find
solutions and establish a common ground to promote cooperation between IOCs with
regional industry stakeholders.