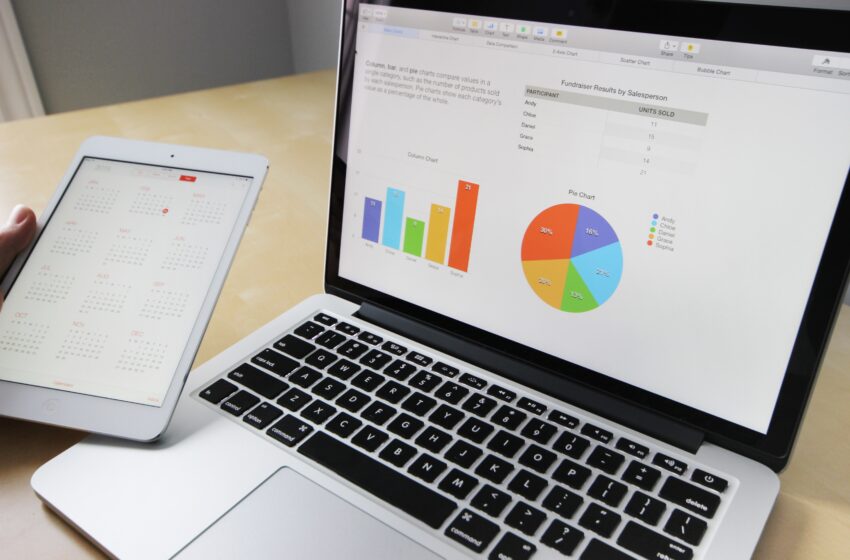 Singapore Stock Market Surges Amid Global Optimism and Positive Earnings Reports
The Singapore stock market showed resilience in the face of recent volatility, bouncing back on Wednesday with positive sentiment amid global economic optimism. After experiencing a dip in two of the past three trading days, the Straits Times Index (STI) is set to regain momentum, reflecting the upbeat outlook for interest rates.
International markets provided a positive backdrop for Asian bourses, with European and U.S. markets posting gains. This trend is expected to extend to the Asian markets, including Singapore, which are anticipated to open positively.
On Tuesday, the STI edged slightly lower by 0.01 percent to close at 3,254.26. The dip was largely offset by gains in the industrial and financial sectors, which helped mitigate losses from properties and real estate investment trusts (REITs). ComfortDelGro, DBS Group, Genting Singapore, and SembCorp Industries were notable among the gainers.
Among the active stocks, some experienced fluctuations. Ascendas REIT and Hongkong Land saw slight declines, while CapitaLand Investment and Emperador witnessed declines of 0.29 percent and 0.98 percent, respectively. Conversely, Seatrium Limited and Yangzijiang Financial recorded gains, surging by 1.42 percent and 1.49 percent, respectively.
The positive sentiment on Wall Street further boosted market confidence. The major U.S. indices, including the Dow, NASDAQ, and S&P 500, opened mixed but quickly gained momentum, ending near session highs. The Dow surged by 1.06 percent, the NASDAQ rose by 0.76 percent, and the S&P 500 gained 0.71 percent. This rally was bolstered by strong earnings reports from financial giants such as Bank of America, Morgan Stanley, Bank of New York Mellon, and PNC Financial Services, which exceeded market expectations.
Additionally, reports showing a smaller-than-expected increase in retail sales and an unexpected decrease in industrial production contributed to the optimism about the Federal Reserve's potential interest rate policies. The data indicated that the Fed might be nearing the end of its interest rate hiking cycle, further boosting investor confidence.