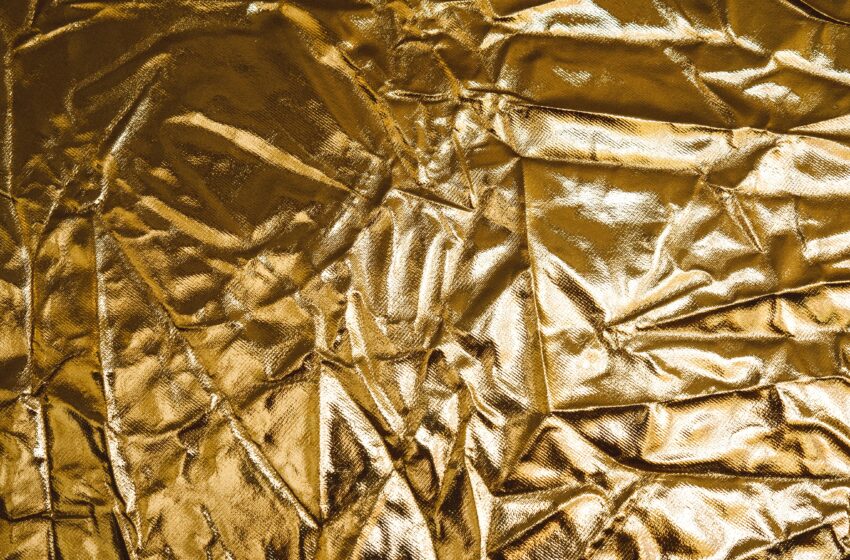 Aya Gold & Silver Ambitious Expansion in Moroccan Mining Sector
Aya Gold & Silver, a leading player in the precious metals industry, has unveiled an ambitious plan to expand its exploration efforts in Morocco significantly. The company's Moroccan portfolio includes prominent assets like the Boumadine polymetallic project, the Zgounder silver deposit, the Zgounder Regional properties, and the newly acquired Tirzzit copper-silver property.

Aya Gold & Silver's strategic move involves a substantial increase of 40,000 meters in its diamond drilling program at the Boumadine project. This initiative aims at extending the mineralization's strike length southwards, exploring a novel zone in the northwest connected with a substantial brecciated area, and conducting infill drilling.

Benoit La Salle, the CEO of Aya Gold & Silver, expressed enthusiasm about the remarkable progress at the Boumadine project, highlighting their decision to amplify the 2023 drill exploration program to an impressive 76,000 meters. The CEO emphasized the continuous expansion of the mineralization strike that now spans 3.8 kilometres and remains open in all directions.


Furthermore, the company is strategically advancing its exploration endeavors in the Zgounder Regional area, augmenting the exploration program by an additional 7,300 meters. This extension aims to probe the potential extension of the Zgounder deposit and delve into a novel target in the Tourchkal region.

Aya Gold & Silver is also focusing on further exploration around the Zgounder open pit, with plans to carry out approximately 3,000 meters of surface drilling. This targeted drilling aims to build upon earlier reverse circulation drill results and explore the eastern and southern peripheries of the deposit.


At the Tirzzit property, Aya Gold & Silver is set to embark on an initial stream sediment and mapping campaign, accompanied by a high-resolution hyperspectral survey. These efforts underline the company's commitment to a comprehensive exploration strategy across its diverse asset portfolio.

The market response to Aya Gold & Silver's strategic moves has been positive, with the company closing the trading session with a 2.3% increase, reaching a market capitalization of C$879.3 million.

As Aya Gold & Silver propels its exploration agenda forward, the company showcases its dedication to uncovering new opportunities and furthering its position in the dynamic landscape of the Moroccan mining sector. This strategic expansion underscores the company's commitment to sustainable growth and value creation in the precious metals industry.