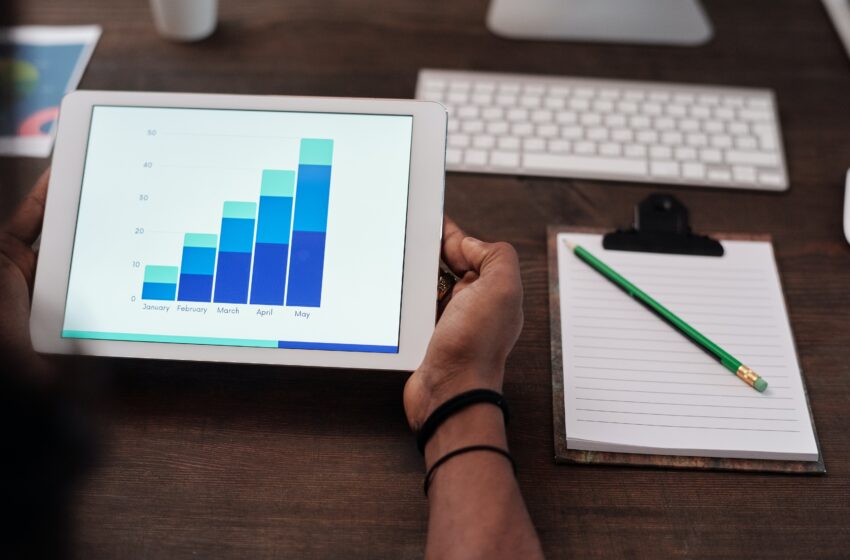 Bank of England Set to Tackle Inflationary Pressures with Potential Interest Rate Hike
In response to soaring inflation and in line with the recent actions of the Federal Reserve in the US and the European Central Bank, the Bank of England (BoE) is poised to raise its interest rates by 0.25% to 5.25%. This potential rate increase, expected to be the 14th consecutive one, comes amid global efforts by central banks to address surging inflation and its impact on economies.
Analyzing the Economic Landscape
With inflationary pressures mounting worldwide, central banks face the challenge of maintaining economic stability while curbing rising prices. The Federal Reserve and the European Central Bank recently opted for a 0.25% increase, setting their rates at 5.5% and 4.25%, respectively. The BoE is expected to follow suit, with markets and analysts forecasting a similar rate rise.
Navigating Rising Inflation
Higher interest rates aim to reduce consumer spending and borrowing, which can help mitigate inflationary pressures. By raising the cost of lending, central banks seek to curb excessive demand and stabilize prices. Despite the BoE's efforts to address inflation, there is a possibility that it may implement an even more significant rate hike of 50 basis points to strengthen its stance against rising prices.
Global Economic Growth Outlook
The International Monetary Fund (IMF) recently revised its outlook for global economic growth, projecting a positive trajectory for this year. However, the IMF also cautioned that higher inflation might necessitate further interest rate hikes, potentially impacting economic growth. The IMF's forecast indicates a positive outlook for the UK's Gross Domestic Product (GDP), with an estimated increase of 0.4% in 2023 and 1% in 2024, signaling the economy's resilience in avoiding a recession.


Bank of England's Strategy
As the Bank of England has faced criticism for inaccurate inflation predictions, it will likely maintain its strategy of curbing spending to counter inflationary pressures. By adopting a cautious approach, the BoE aims to address the challenges of rising prices effectively.
Impact on Borrowers
A potential interest rate hike by the Bank of England could have implications for borrowers, particularly those with variable-rate mortgages. As the central bank tightens monetary policy, lenders may adjust mortgage rates accordingly, potentially leading to higher borrowing costs for homeowners.
Balancing Growth and Inflation Control
Central banks worldwide face a delicate balancing act in managing economic growth while curbing inflation. The BoE's decisions in the coming months will be critical in navigating the economic landscape and fostering financial stability.