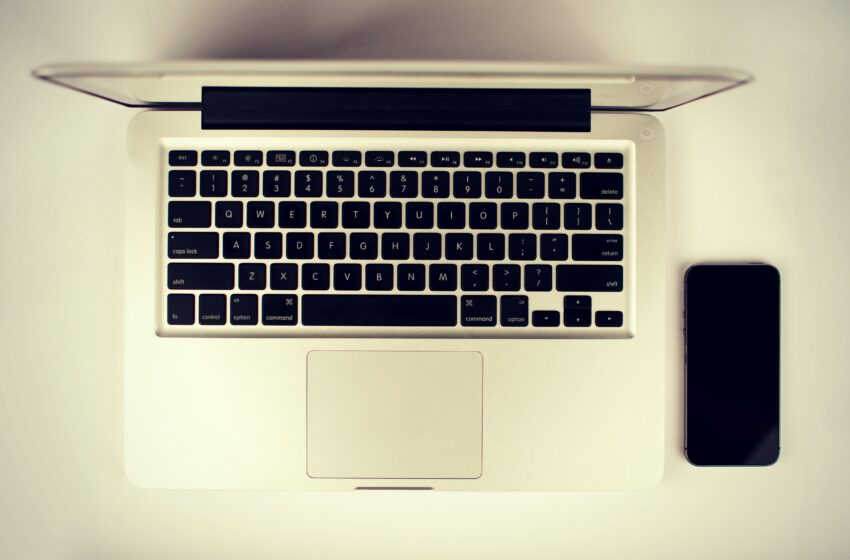 ZOI and du Forge Strategic Partnership, Pioneering a New Era in Telecommunications
Zain Omantel International (ZOI), a leading international wholesale powerhouse in the Middle East, has recently entered into a strategic wholesale international agreement with du, a prominent telecommunications company under Emirates Integrated Telecommunications Company (EITC). This groundbreaking partnership aims to elevate the customer experience by offering exceptional voice, messaging, and data roaming services powered by advanced 5G technology connectivity.


The collaboration between ZOI and du will transcend geographical boundaries and extend its benefits to end-users across two continents. With a shared vision of enhancing international roaming services, this partnership will span nine countries: the UAE, Kuwait, Oman, Saudi Arabia, Bahrain, Jordan, Iraq, Sudan, and South Sudan.
Revolutionizing the Telecommunications Landscape
Spearheaded by the visionary CEO of ZOI, Sohail Qadir, this agreement marks a significant step in transforming both companies' businesses. The aim is to create synergies and expand capabilities, elevating service quality and customer satisfaction.
In the words of du CEO Fahad al Hassawi, the collaboration signifies a pivotal moment in the pursuit of exceptional telecommunication services for valued customers. Given the substantial roaming traffic exchange in the UAE, this partnership enables the harnessing of unique strengths from each entity, positioning them at the forefront of shaping the future of roaming services. The overarching goal is to deliver a seamless and effortless experience for travelers throughout the region, surpassing their expectations and setting new industry benchmarks.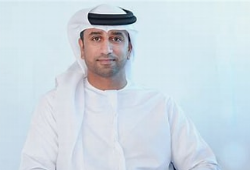 Driving Connectivity and Convenience
ZOI and du are poised to redefine the telecommunications landscape by combining their expertise and resources. The partnership strengthens its commitment to delivering enhanced connectivity and convenience for customers in the UAE and beyond. With advanced 5G technology powering their services, both companies are well-equipped to cater to the ever-evolving needs of the modern traveler.
A Milestone in the Wholesale Business
The collaboration with du signifies a c for ZOI as it solidifies the consolidation of Zain and Omantel's wholesale business. ZOI is dedicated to achieving group synergies and creating value for its partners. By offering a unique proposition that capitalizes on the strengths of both parties, ZOI is revolutionizing the wholesale telecommunications sector.
Pan-Regional Network and Unparalleled Portfolio
ZOI's position as the only genuinely pan-regional network connecting all Middle Eastern countries to a vast international network sets it apart in the industry. The comprehensive portfolio of services and solutions offered by ZOI caters to the increasing demands of wholesale customers.
Looking Towards a Connected Future
As the partnership between ZOI and du unfolds, the future of international roaming services looks promising. With a shared commitment to excellence, innovation, and customer-centricity, the collaboration is set to redefine the telecommunications landscape and deliver unparalleled service and support to customers worldwide.