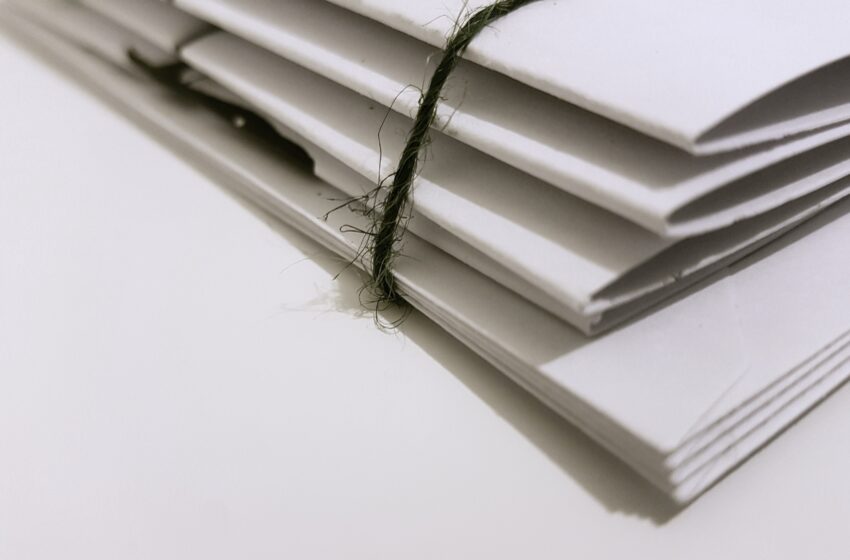 Wirecard Scandal Unravels, EY Faces Scrutiny for Gullibility in Audit
In the latest twist of the Wirecard scandal, a key suspect claimed that the company's auditor, Ernst & Young (EY), was too gullible to accept fabricated documents without conducting further checks. The suspect, Shan Rajaratnam, a consultant based in Singapore and Wirecard's purported trustee overseeing escrow accounts in Asia, admitted to fabricating documents in pre-trial interviews. However, he attempted to shift the blame to former Wirecard managers and EY during the ongoing criminal trial in Singapore.


Wirecard, once celebrated as a German technology success story, suffered a dramatic collapse three years ago due to one of Europe's largest accounting scandals. The company filed for insolvency after revealing that €1.9 billion in cash held in escrow accounts in Asia did not exist.
EY had validated these accounts based on documents provided by Shan over several years. However, the investigation revealed that the bank accounts either did not exist or never held such substantial sums. Prosecutors allege that Shan knowingly misrepresented Wirecard and its subsidiaries, stating that he was pressured by Wirecard's second-in-command, Jan Marsalek, and the head of a Dubai-based Wirecard subsidiary, Oliver Bellenhaus, to fabricate letters.
The ongoing trial in Singapore marks the second case where individuals at the fraud centre face justice. Former Wirecard CEO Markus Braun and two other senior managers face trial in Munich. Previous trials in Singapore have resulted in criminal convictions against individuals, and the country's financial regulator imposed fines on Singapore banks and international entities involved in the scandal.


During pre-trial interviews, Shan admitted that EY could have stopped the fraud as early as 2016. When EY initially inquired about the escrow accounts, Shan truthfully stated that he did not hold any money on Wirecard's behalf. However, Wirecard managers quickly explained, and Shan subsequently confirmed to EY that he held the cash. He believed EY would follow up with the bank for official confirmation, but this has yet to happen.
EY defended its audit activities, stating that Wirecard's highly collusive fraud involved enlisting third parties to verify accounts independently. Given the circumstances and the information available at the time, EY claimed there was no reason to doubt the documents' authenticity.
The Wirecard scandal has raised questions about auditors' responsibility in detecting fraud and ensuring the accuracy of financial information. As the trial continues, the focus remains on holding those responsible accountable and reinforcing the need for greater transparency and scrutiny in the financial sector.