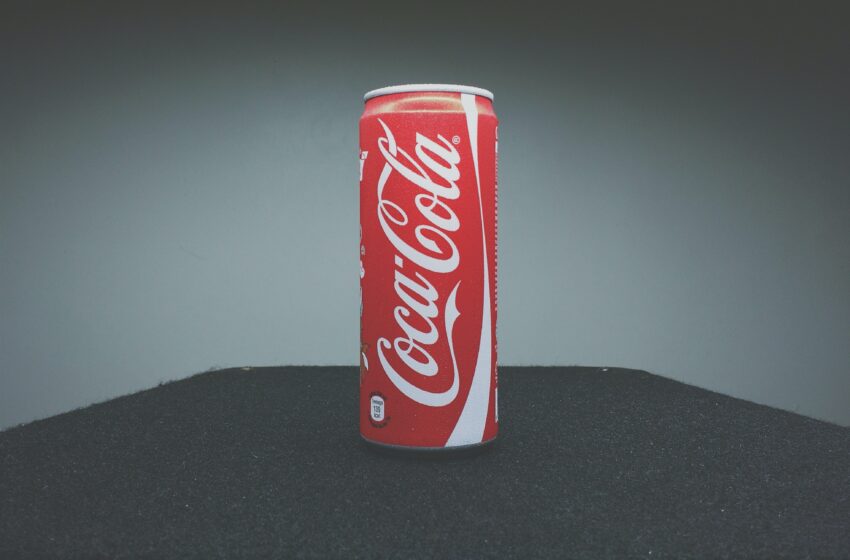 Coca-Cola Europacific Partners Sets Sights on Becoming the World's Largest Bottler
Coca-Cola Europacific Partners (CCEP) has announced its ambitious plans to acquire Coca-Cola Beverages Philippines in a landmark deal valued at $1.8 billion. The joint acquisition, in partnership with Aboitiz Equity Ventures (AEV), aims to propel CCEP to the top spot as the world's largest Coca-Cola bottler in revenue and volume.
The transaction will see CCEP and Philippines conglomerate Aboitiz sharing ownership through a 60:40 structure, with the purchase being conducted in cash. The decision marks a strategic move by CCEP to expand its footprint and solidify its position as a significant player in the global beverage industry.
In a recent statement, CCEP confirmed the signing of a non-binding term sheet and disclosed that advanced discussions with AEV are underway to facilitate the joint transaction. The move reflects CCEP's commitment to capitalize on growth opportunities and the strong market potential in the Philippines.
As a prominent bottler and distributor of Coca-Cola products in Western Europe, Australia, and New Zealand, CCEP has consistently demonstrated its dedication to delivering high-quality beverages and building a solid brand presence. The acquisition of Coca-Cola's Philippines business further strengthens CCEP's position and reinforces its commitment to innovation and customer satisfaction.


CCEP's Chief Executive Officer, who expressed enthusiasm about the deal, stated that the acquisition aligns perfectly with the company's long-term growth strategy. By leveraging its expertise and resources in collaboration with AEV, CCEP aims to unlock new avenues for growth and cement its position as a leader in the competitive beverage market.
The joint acquisition signifies a strategic move by both CCEP and AEV to capitalize on the Philippines' robust consumer market and tap into its growing demand for Coca-Cola products. The country's thriving economy and increasing consumer spending present a favourable landscape for the expansion of CCEP's product offerings and distribution channels.
While CCEP initially expected to return to the top end of its net debt to adjusted core profit range by the end of 2023, the company anticipates achieving this milestone in 2024. This adjustment underscores CCEP's prudent financial management and focus on ensuring sustainable growth and stability.
The acquisition is pivotal for the global beverage industry, with increasing competition and shifting consumer preferences reshaping the market landscape. By seizing this opportunity, CCEP aims to strengthen its position as a frontrunner in the industry, backed by a legacy of excellence and a commitment to innovation.