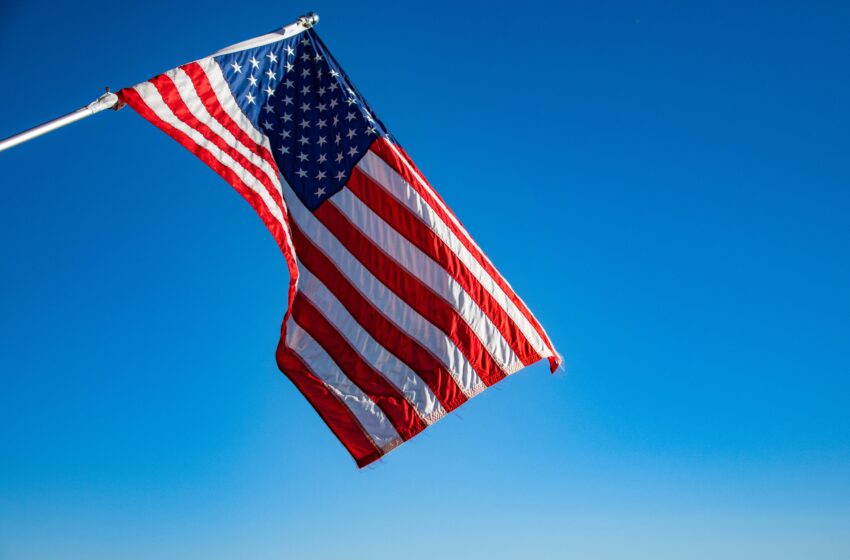 Kuwait and the United States Eye Strengthening Defense Cooperation
Kuwait's Deputy Prime Minister and Defense Minister, Sheikh Ahmad Fahad Al-Ahmad Al-Sabah, recently engaged in a constructive telephone conversation with his US counterpart, Lloyd Austin. During the call, the two leaders explored avenues to enhance joint action and cooperation between their nations. They also took the opportunity to discuss various issues of mutual interest and examined the latest developments in both international and regional arenas.
The Kuwaiti Ministry of Defense issued a statement highlighting the significance of this communication, underlining the commitment of both countries to bolster their bilateral ties. The dialogue served as an occasion for Lloyd Austin to congratulate Sheikh Ahmad Fahad on assuming his new role, expressing his best wishes for success in his endeavours. Additionally, the US Defense Minister conveyed his optimism for further progress and development in the relations between the two nations.


In response, Sheikh Ahmad Fahad conveyed his appreciation to Lloyd Austin for the cordial call and the warm sentiments expressed. He took a moment to reflect on the pivotal role played by the United States in supporting Kuwait during its crucial times, especially during the country's liberation. The unwavering backing of the US has been instrumental in shaping Kuwait's position and advocating for its just causes on the global stage.
The telephone exchange underscored the deep-rooted and longstanding friendship between Kuwait and the United States. The close relationship between the two nations has been founded on shared values and a history of cooperation in various domains, including defence and security. As allies, Kuwait and the US have continually strived to foster stability and peace in the region while addressing challenges and developments that impact their interests.
As the world navigates a rapidly changing geopolitical landscape, Kuwait and the United States reaffirm their commitment to maintaining strong ties and collaborating on matters of mutual importance. By engaging in regular dialogues and discussions, both nations aim to stay abreast of emerging issues and potential areas for joint action.


The strategic partnership between Kuwait and the United States is a cornerstone for promoting regional security and prosperity. The two countries' willingness to engage in open communication and cooperate on various levels highlights their shared dedication to upholding stability in the Gulf and beyond.
In conclusion, the recent phone call between Kuwait's Deputy Prime Minister and Defense Minister, Sheikh Ahmad Fahad Al-Ahmad Al-Sabah, and US Defense Minister Lloyd Austin underscores the ongoing commitment of both nations to strengthen their defence cooperation and deepen their enduring friendship. As the world continues to evolve, Kuwait and the United States stand united in their pursuit of peace, security, and progress in the region.