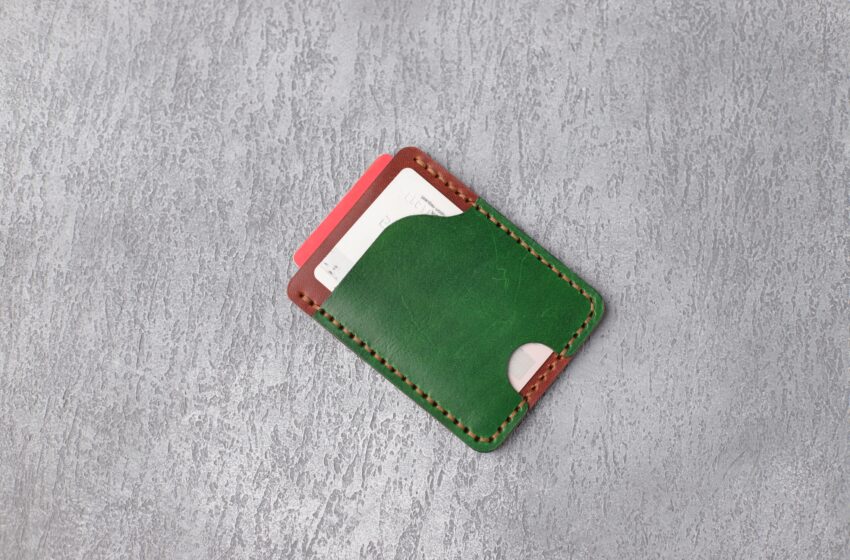 BPI's Vybe E-Wallet Emerges as a Game-Changer in the Philippine Banking Landscape
Bank of the Philippine Islands (BPI), a renowned member of the Ayala Group, is strategically placing its bets on Vybe, a revolutionary mobile wallet, and strategic third-party collaborations to fuel its growth and surpass last year's historic-high profits. As BPI marks its 172nd anniversary, the banking giant is gearing up for an ambitious goal to expand its customer base to a staggering 50 million by 2028.
The brainchild of BPI's CEO, Jose Teodoro "TG" Limcaoco, Vybe promises to be more than just another payment app. Set for a formal launch in October this year, it aims to challenge the leading e-wallet in the country, GCash, which the Ayala Group also backs in partnership with Chinese fintech giant Ant Group.


Limcaoco believes there is an untapped market of users seeking a holistic banking experience that combines multiple payment options and rewards. Vybe offers a seamless blend of payment functionalities while capitalizing on BPI's extensive ATM and agency network, making cash-in and cash-out transactions even more convenient through third-party affiliates.
The timing couldn't be better for BPI's growth ambitions, considering the banking sector's surge in profitability following the implementation of interest rate hikes by the Bangko Sentral ng Pilipinas to mitigate surging inflation. Riding high on macroeconomic tailwinds, BPI closed 2022 with an impressive net income of P39.6 billion. Not slowing down, the bank's profits for the first half of 2023 soared by 23 per cent to P25.1 billion, accounting for 60 per cent of its earnings from the previous year.
BPI's success is wider than the mobile wallet arena. The bank's other segments have reported robust gains as well. BPI Wealth, led by President Maria Theresa Marcial, outpaced industry growth, with assets under management reaching a milestone of P1.14 trillion in the first semester, well ahead of their initial target of P1 trillion. With determination and a clear vision, BPI Wealth now sets its sights on an "ambitious" P3 trillion in assets under management by 2026.


Credit cards and personal loans have also seen rapid expansion as BPI streamlined digital application processes, making it easier than ever to acquire these services. Head of mass retail products, Marie Josephine Ocampo, highlights the bank's digital push, especially in developing new card customers through digital channels.
The future appears promising for BPI as it strategically positions itself in the rapidly evolving fintech landscape of the Philippines. Vybe, together with strategic partnerships and a customer-centric approach, is set to revolutionize banking experiences for millions, making BPI a formidable player in the quest for digital financial empowerment. As they continue to ride the wave of profitability, BPI's commitment to innovation and customer satisfaction underscores its vision of being at the forefront of the nation's banking transformation.