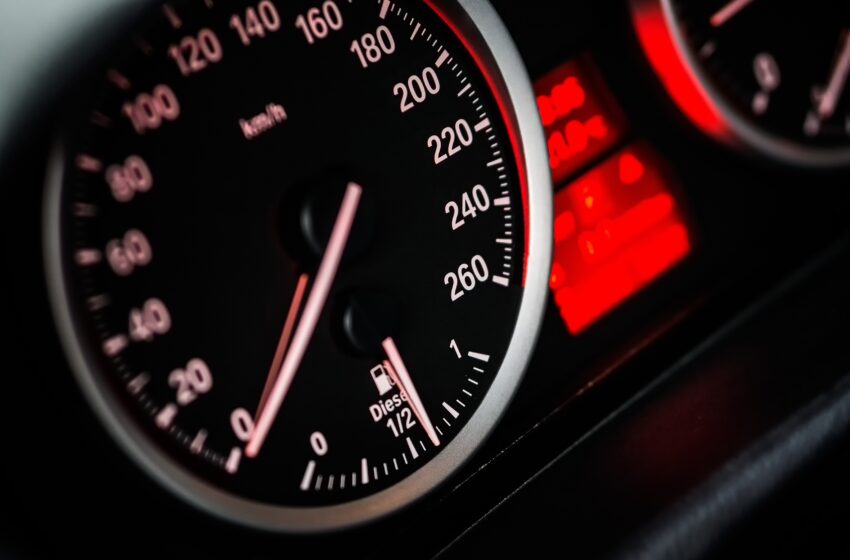 Hyundai and Kia Recall 91,000 US Vehicles Over Fire Risks
In a proactive move to address potential fire risks, Hyundai Motor and Kia have issued a recall for more than 91,000 newer vehicles in the United States. The Korean automakers have identified electronic controllers in the Idle Stop & Go oil pump assembly that may contain damaged electrical components, leading to possible overheating of the pump. Owners of the affected vehicles have been urged to park their cars outside and away from structures until necessary repairs are completed.
The recall includes several models from Hyundai and Kia, spanning the 2023 and 2024 production years. Specifically, the recall covers Hyundai vehicles such as the Palisade, Tucson, Sonata, Elantra, and Kona, as well as the Seltos and Kia Soul and Sportage models. Approximately 52,000 Hyundai vehicles and nearly 40,000 Kia vehicles fall under this recall.


To address the issue, dealers will inspect and replace the electric oil pump controller as needed, with notifications set to be sent to owners in late September. While both companies have already eliminated the suspect part from production since March, they are taking this measure to ensure complete safety for their customers.
Kia reported six potentially related thermal events, although no accidents or injuries were associated. Hyundai, on the other hand, has four similar reports. The manufacturers have proactively worked with the National Highway Traffic Safety Administration and prioritized customer safety.


If owners detect a burning or melting odor, Hyundai advises them to refrain from driving and instead have the vehicle towed to the nearest dealership. In addition to fire risks, heat damage from the faulty controller could lead to a short circuit that affects other onboard vehicle controllers.
This recall comes after an investigation was initiated in December when Hyundai received a report of heat damage in a 2023 Palisade vehicle's wire harness/connector of the electric oil pump. Kia followed suit in June after receiving melting information in a 2023 Soul. Both companies have taken immediate actions to rectify the situation and ensure their customers' safety.
As an additional safety measure, Hyundai has informed dealers to provide rental vehicles to customers who feel uncomfortable operating their affected vehicles until the recall fix is available. The automakers are committed to resolving the issue swiftly and working diligently to rectify the situation.
Hyundai and Kia have demonstrated their dedication to prioritizing safety by addressing potential risks promptly. With inspections and replacements set to occur, the companies strive to provide their customers with peace of mind and uphold their reputation for quality and reliability.
In conclusion, vehicle recalls are a crucial aspect of ensuring the safety and satisfaction of customers. Hyundai Motor and Kia have taken swift action to address the fire risks associated with certain models, and with their transparent approach, they are reaffirming their commitment to consumer safety. By prioritizing customer well-being and working closely with regulators, these automotive giants are setting a standard for accountability and security in the industry.