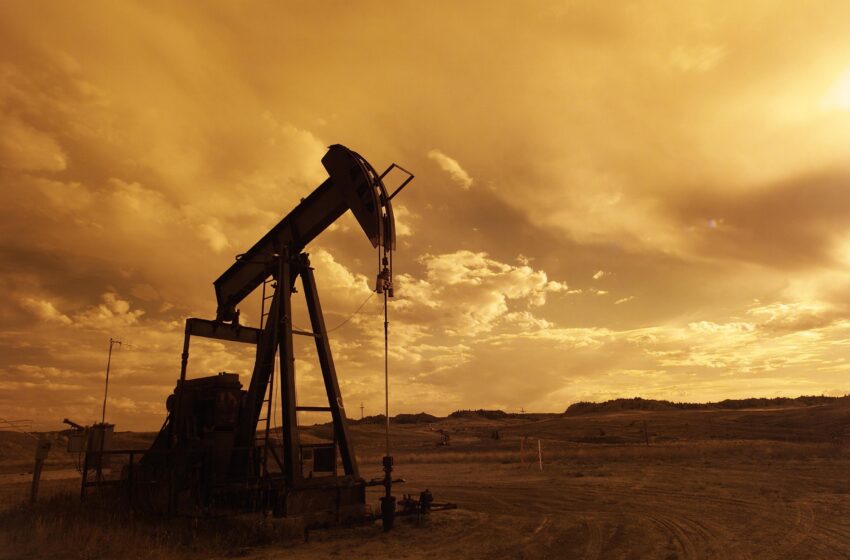 PDO's Nimr Cluster Celebrates Historic Milestone with 1,500th Well Drilled
Petroleum Development Oman (PDO) has achieved a momentous milestone by drilling its 1,500th well at the Nimr Oil Field, marking a historic achievement in the country's oil and gas industry. The well, known as NM-1500, is part of the vast Nimr cluster in the South of PDO's concession area. Covering a sprawling area of 1,875 square kilometers, Nimr is PDO's largest cluster and boasts an extensive well-stock spread across 23 fields. It plays a significant role in PDO's production, contributing over 12% and yielding around 90,000 barrels daily.
In a recent press statement, Steve Phimister, PDO's managing director, emphasized the significance of this accomplishment, underscoring the company's commitment to sustainable growth and maximizing value for Oman's economy. He commended the cross-functional efforts within the organization that led to this remarkable milestone and praised the dedication of everyone involved in making it a reality.


The journey towards NM-1500 began 43 years ago with the drilling and discovery of well NM-1 in the Nimr-C area. Today, NM-1 continues to produce oil, standing as a testament to PDO's persistence and resolve in extracting oil from challenging sub-surface environments. The Nimr cluster, with its complex and challenging geological formations, exemplifies PDO's capabilities in efficiently producing oil from heavy oil fields with strong aquifers.
PDO highlighted the exceptional progress made by the Nimr cluster in recent years, transforming it into an efficient, well factory that churns out more than 130 new wells annually. The successful drilling of NM-1500 within a short time frame after the rig move exemplifies the precision and expertise of the teams involved, demonstrating the well-oiled operation that Nimr has become.
In addition to NM-1500, PDO's oil south petroleum manager, Junaid Ghulam, mentioned the significance of NM-1,000, drilled in 2013, taking 23 days to reach 2,100 meters in the challenging Middle Gharif sandstone reservoir. NM-1,000 is now in production, further solidifying PDO's position as a leader in the oil and gas sector.


The success of PDO's Nimr cluster reflects the company's commitment to innovation, efficiency, and collaboration, as it continues to contribute significantly to Oman's oil production and overall economic growth. With a forward-looking approach and a robust portfolio of hydrocarbon assets, PDO remains a key player in the energy industry, driving sustainable development and value creation for the nation. As Oman progresses towards its energy goals, PDO's achievements in the Nimr cluster stand as a testament to its vision and capabilities in the dynamic world of oil and gas exploration and production.