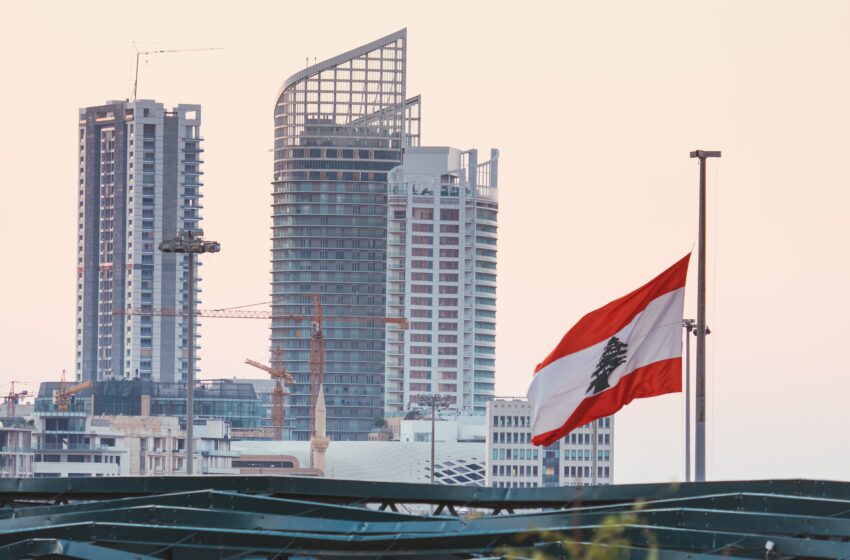 Tensions Rise as Kuwait and LebanonClash Over Minister's Comments
A diplomatic disagreement has unfolded between Kuwait and Lebanon, sparked by comments made by Lebanon's caretaker Economy Minister, Amin Salam. The issue revolves around Salam's suggestion that Kuwait should fund the rebuilding of a portion of Beirut's port, specifically the main wheat silos, destroyed in the devastating 2020 port explosion. Kuwait's Foreign Minister, Sheikh Salem Abdullah Al-Jaber Al-Sabah, criticized Salam's remarks, stating they deviated from diplomatic norms and could jeopardize bilateral relations. This incident highlights the delicate nature of international relations and the potential impact of seemingly innocuous statements on political ties.


Salam's comments, made in the context of seeking rapid reconstruction, were not well-received by Kuwait, which had previously funded the construction of the silos in 1969. The rift underscores the complexities of diplomatic communication, where words and interpretations hold significant weight. Amidst the ongoing challenges in Lebanon, including the recent anniversary of the devastating blast, this diplomatic row adds further strain to the nation's recovery efforts.
Lebanon has faced several diplomatic challenges in recent years, particularly in its relations with Gulf countries. The strained relations in 2021 between Lebanon and Gulf nations, triggered by criticism of the Saudi-led military intervention in Yemen, serve as a backdrop to this current tension with Kuwait. It's essential to recognize the potential repercussions of statements in international politics, as seemingly c can have far-reaching consequences.
As the situation escalates, the broader context of the region's instability comes into focus. The ongoing clashes in the Palestinian refugee camp, Ein el-Hilweh, highlight the fragile security situation in Lebanon. The advisories for Kuwaiti and Saudi citizens to exercise caution or leave the country reflect the volatile environment and the safety concerns foreign nationals face. In response, Lebanon's caretaker Prime Minister, Najib Mikati, seeks to reassure Gulf nations about the security of their citizens in Lebanon.


Diplomacy is a nuanced arena where the choice of words can shape international relationships. The Kuwait-Lebanon incident serves as a reminder of the intricacies involved in maintaining positive bilateral ties. In an interconnected world, a misinterpreted statement can have repercussions far beyond the initial intention. As nations navigate their paths on the global stage, careful consideration of diplomatic language and its potential impact becomes more critical than ever.