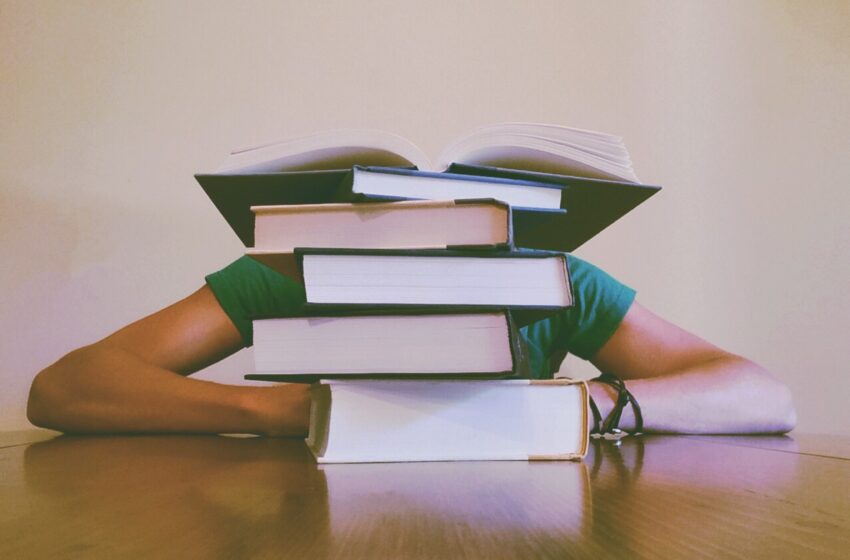 Legal Battle Over Student Loan Forgiveness Intensifies as Conservative Groups Challenge Biden's Plan
Amidst the ongoing debates surrounding student loan forgiveness, conservative groups have taken legal action to block the Biden administration's move to cancel $39 billion in student loans for over 800,000 borrowers. The New Civil Liberties Alliance, representing the Mackinac Center for Public Policy and the Cato Institute, filed a lawsuit claiming that the administration exceeded its authority by announcing the forgiveness plan in July. This legal challenge highlights the complexity of student loan relief efforts and their potential impacts on borrowers, policymakers, and the economy.


The lawsuit asserts that Congress did not authorize the administration's decision to forgive student loans and did not undergo the necessary federal rulemaking process. It contends that counting non-payments as payments violates established rules and regulations and criticizes the lack of transparency regarding the policy's legal basis and financial implications. This legal maneuver underscores the broader debate on the scope of presidential authority and the proper channels for enacting significant policy changes.
The conservative groups argue that the administration's forgiveness plan undermines the Public Service Loan Forgiveness (PSLF) program, which offers loan cancellation after a specified period of service in qualifying fields. They contend that the acceleration of relief damages the value of PSLF, impacting nonprofit employers and the employees working towards loan cancellation through the program. This raises questions about the potential unintended consequences of sweeping policy changes and their impacts on individuals, organizations, and government initiatives.


This legal clash is not isolated; it is part of a broader pattern of legal challenges by Republicans against the Biden administration's efforts to address the student debt crisis. The administration's cancellation plan, aimed at rectifying past administrative errors in counting payments, was intended as a corrective measure. However, the legal challenge highlights the need for comprehensive solutions and the potential for legal and regulatory complexities to arise.
As the lawsuit unfolds, it further underscores the intricate web of legal, economic, and social factors surrounding student loan forgiveness. While legal battles play out, borrowers, policymakers, and the general public continue to grapple with the implications of these decisions. The outcome of this lawsuit may have far-reaching consequences, shaping the landscape of student loan relief and influencing how future administrations approach such critical issues.