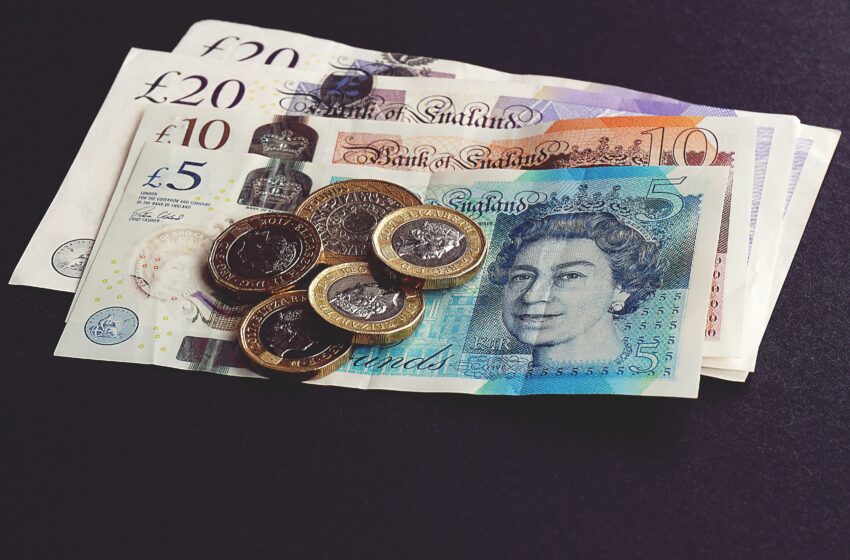 Bank of England Empowers Stablecoin Supervision in Financial Paradigm Shift
In a significant shift of influence within financial regulation, the Bank of England (BoE) is set to assume a more prominent role in overseeing stablecoins, reshaping the dynamics between the central Bank and the Financial Conduct Authority (FCA). The British government's recent response to a consultation process signals a recalibration of power, favoring the BoE in its bid to establish a robust framework for systemic stability.


The consultation, titled 'Payments Regulation and the Systemic Perimeter,' launched by the UK government in 2022, aimed to gather insights on updating the BoE's payments perimeter to address evolving risks to financial stability. The recently revealed 40-page document lays out an intricate roadmap for supervising entities classified as "systemically important stablecoins."


Central to this approach is the collaborative supervisory arrangement between the Bank of England and the FCA. While this dual oversight concept was introduced in the 2022 consultation response, a unique facet empowers the BoE and the Prudential Regulation Authority (PRA) to intervene and prevent actions by the FCA that could impact financial stability.
The consultation response reveals that most respondents endorsed the BoE's central role in supervising future payments entities of systemic significance. However, a call for greater clarity on the scope of the Bank's authority was also evident. The BoE's growing involvement in the regulatory landscape reflects its commitment to ensuring financial resilience in the face of emerging challenges.
In a separate discourse, Andrew Bailey, the Governor of the Bank of England, underscored the unique attributes of cryptocurrencies and stablecoins that set them apart from traditional money. He emphasized the need for developing "enhanced digital money" that aligns with the standards of singularity and finality of settlements.
The evolving regulatory landscape surrounding stablecoins indicates a broader trend of central banks around the world grappling with the impact of digital innovations on financial systems. As discussions continue, the pivotal role of institutions like the Bank of England in shaping the future of financial regulation remains at the forefront of these conversations.