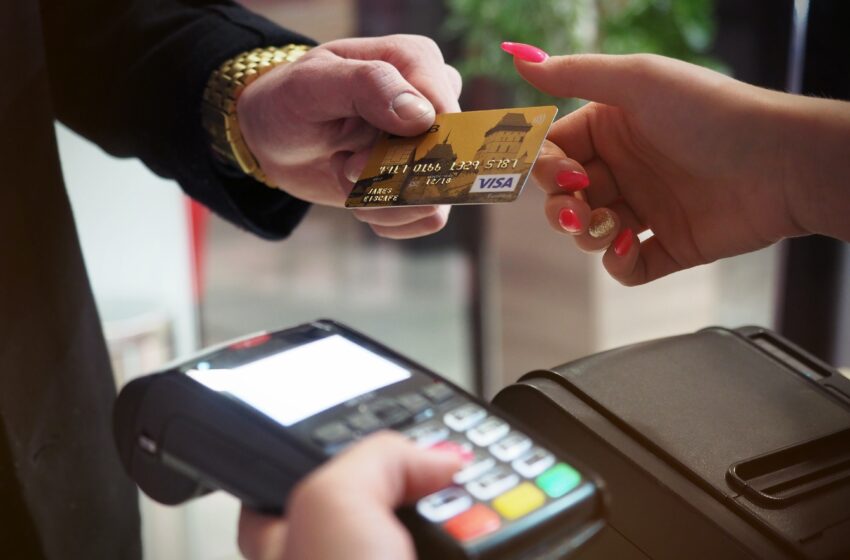 TCS BaNCS Empowers Banque Saudi Fransi's Payments Transformation
The latest success story of Tata Consultancy Services (TCS) continues to make headlines as its customer, Banque Saudi Fransi (BSF), achieves a significant milestone in the realm of payments processing. TCS, a popular global IT services and consulting firm, announced that BSF, one of the prominent banks in the Kingdom of Saudi Arabia (KSA), has successfully undergone a payments transformation using TCS BaNCS.
As a result of this transformative journey, Banque Saudi Fransi has significantly simplified and digitized its IT landscape, covering crucial aspects such as deposits, lending, and payments. The adoption of TCS BaNCS for payments has enabled the bank to strengthen its position as a modern, innovative, and customer-centric financial institution in the region, said in a press release by TCS.


Key to this transformation was the centralization and standardization of operations across domestic and international payments. By leveraging TCS BaNCS, BSF has achieved greater efficiency and improved customer experiences through real-time pre-validation of transactions. The enhanced straight-through-processing rate has led to quicker transactions, benefitting the bank and its clients.
A crucial aspect of the TCS BaNCS solution that has contributed to this success is its microservices architecture. This innovative approach allows Banque Saudi Fransi to provide frictionless, real-time payment services to its clients. It also facilitates the seamless scalability of systems to match the increasing transaction volumes in an economy that operates 24/7, 365 days a year.
Moreover, TCS BaNCS provides a vast repository of out-of-the-box APIs that can be easily exposed to third-party providers. This has enabled BSF to adopt a strategic approach to open banking and Banking-as-a-Service (BaaS), offering its clients numerous benefits and further solidifying its position as a local leader in the rapidly evolving banking landscape.


The successful implementation of the new solution has paved the way for Banque Saudi Fransi to elevate its customer experience and be more responsive to clients' evolving needs. The bank's ability to innovate and seamlessly adapt to market dynamics has been significantly enhanced.
By embracing cutting-edge technology and partnering with TCS, Banque Saudi Fransi is demonstrating its commitment to staying ahead in a highly competitive market. This transformative journey is a testament to BSF's dedication to delivering superior banking services and fostering lasting relationships with its valued clients.
The positive impact of TCS BaNCS on BSF's payments transformation is reflected in the bank's operational efficiency and its ability to create enhanced customer experiences. As the banking landscape continues to evolve, financial institutions in Saudi Arabia and beyond can draw inspiration from BSF's journey to embrace innovation and technology to serve their clients better.