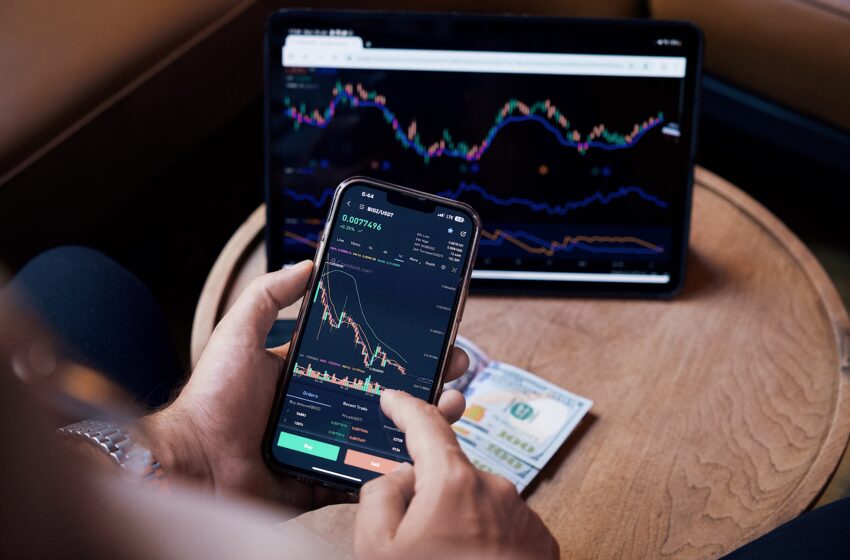 Philippine Economy Leads Amidst Southeast Asian Growth Challenges
The Asian Development Bank (ADB) has reaffirmed its positive growth outlook for the Philippines, buoyed by the country's resilient consumer spending. In its flagship Asian Development Outlook report released on Wednesday, the multilateral lender maintained its growth forecast of 6.0% for this year and 6.2% for 2024. This projection remained unchanged since the previous April report, as the ADB cited robust investment and private consumption as key factors driving the country's economic expansion in the first quarter.
The Philippines' economy grew at a slightly slower pace of 6.4% year-on-year in January-March, aligning with the end of the government's gross domestic product (GDP) growth target of 6-7% for 2023, set by the Marcos Jr. administration.


If realized, the ADB's projections would position the Philippines as the fastest-growing economy in Southeast Asia in 2023, surpassing Singapore and Vietnam. Notably, the domestic economy expanded by an impressive 7.6% in 2022, largely driven by resilient consumer spending.
While consumer spending remains a vital driver of growth, the ADB also emphasized the significance of the tourism and business procedure outsourcing (BPO) sectors in propelling the Philippine economy. The Bangko Sentral ng Pilipinas expects tourism receipts to grow by 80% this year, while the BPO sector is projected to experience a 9% increase.
Looking beyond the Philippines, the ADB revised its growth projections for Southeast Asia. The updated outlook anticipates a slower growth rate of 4.6% in 2023 and 4.9% in 2024, primarily due to the receding global demand for manufactured exports.


The growth challenges in Southeast Asia are underscored by the diminishing appetite for exports in the global market, with inflation impacting even advanced economies. For instance, the Euro area faced a technical recession earlier this year, as rising prices and costly borrowing rates dampened consumption across the region.
Amid this uncertainty, China's reopening has served as a beacon of hope for Asia's growth prospects. As the world's second-largest economy, China's strong domestic demand and services activity has uplifted the region's growth trajectory. However, the ADB remains cautious, warning that the outlook for global growth and demand in the coming year has worsened.
ADB Chief Economist Albert Park says, "Domestic demand and services activity is driving growth, while many economies are also benefiting from a strong recovery in tourism. However, industrial activity and exports remain weak, and the outlook for global growth and demand next year has worsened."