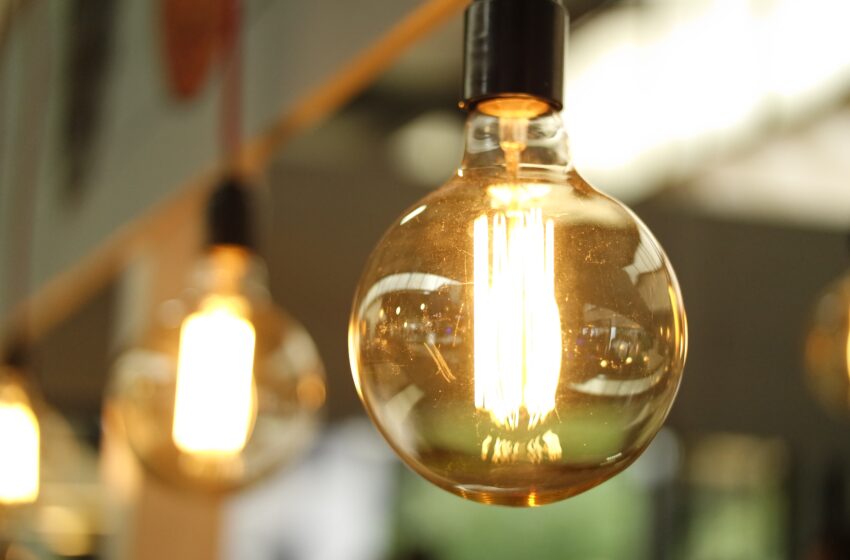 Sailing Towards a Greener Horizon, Oman's Renewable Energy Odyssey
Amidst the global push for sustainable energy solutions, Oman emerges as a prominent contender in the race to become a global hub for renewable energy production. Talal al Awfi, Group CEO of OQ, and key members of the company's integrated leadership team shed light on Oman's ambitious plans for diversifying its energy sources and embracing decarbonization in a series of insightful interviews with Oxford Business Group's online broadcasting channel, Global Platform.
Oman's strategic location and abundant natural resources position the nation favorably to harness the potential of solar and wind energy. Awfi emphasized the significance of capitalizing on these resources to produce clean energy, including exploring avenues for green hydrogen production.


The Sultanate's endeavors to expand alternative energy production align closely with its long-term economic development framework, Vision 2040. The government envisions a future where hydrocarbons will facilitate the transition towards cleaner and greener energy sources, creating new employment opportunities and driving economic diversification.
The downstream segment also takes center stage in Oman's renewable energy vision. The steady revenue stream generated from oil and gas operations will support the planned expansion of green industries and alternative energy production. This holistic approach fosters a balanced and sustainable energy mix for the nation.
Notably, Oman increasingly embraces environmental, social, and governance (ESG) principles in its energy production strategy. Awfi emphasized the critical role of ESG standards, particularly regarding environmental preservation. Organizations recognize the significance of ESG strategies, leading to valuable borrowing opportunities and incentives for their achievements in sustainability.
Marc-André de Blois, OBG's Director of PR and Video Content, commended the interviews with OQ's Group CEO and leadership team for providing a captivating glimpse into Oman's energy transition efforts. The country's commitment to using hydrocarbon revenues to develop alternative energy sources has gained momentum, leveraging its unique strengths in renewable energy production.
As Oman takes its initial steps towards decarbonization and alternative energy generation, its broader economic diversification goals receive a significant boost. With the global recognition of Oman's potential in the renewables sector, the country stands tall with its expertise and experience in the energy industry.


The progress in Oman's transition to sustainable energy sources is a testament to the nation's forward-thinking vision. Implementing strategies to ensure a secure and sustainable energy mix signifies the government's commitment to a greener future for its citizens.
Dana Carmen Agarbicean, OBG's Country Director, expressed confidence in Oman's potential, underscoring the nation's ability to lead the renewables revolution. With a strong foundation built on years of expertise in the energy sector, Oman is well-prepared to embrace large-scale renewable energy production, contributing to achieving global net-zero targets by 2050.