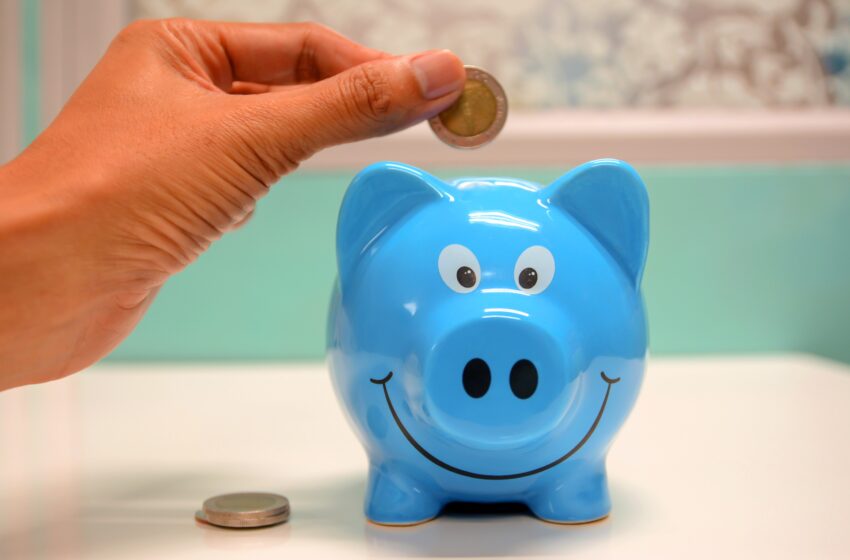 Empowering Minds, Building Futures, KIB's Endeavor to Foster Financial Empowerment
Kuwait International Bank (KIB) continues to champion financial literacy and banking awareness through its active participation in the Let's Be Aware "Diraya" campaign. The bank's unwavering dedication to this initiative, in partnership with the Central Bank of Kuwait (CBK) and Kuwait Banking Association (KBA), demonstrates its commitment to educating and empowering the public with essential knowledge about financial services.
As part of its contribution to the campaign, KIB deployed a team of its finest talents to engage with the public at Al Kout Mall, a bustling hub attracting diverse visitors daily. The strategically chosen location allowed the bank to effectively spread financial and banking awareness on a wide scale while gathering valuable insights into the ever-changing needs and aspirations of the market.


Yacoub Ashkanani, Area Manager at KIB, emphasized the bank's pivotal role in achieving the goals of the "Diraya" campaign. He highlighted the significance of imparting financial literacy across society and raising awareness about the vital role of the banking sector. KIB aims to guide the public toward making informed decisions by introducing them to various banking services, products, and special offers.
During the campaign, the bank's dedicated team of employees actively educated visitors about essential banking aspects. These included customer rights and duties when dealing with banks, data security, safekeeping banking account information, and secure means of card usage. As the banking and financial services industry undergoes rapid advancement, there is a growing need to equip customers with the knowledge to protect themselves from potential risks and fraud.
The bank's commitment to direct communication with customers is reflected in its presence at Al Kout Mall. By engaging with a diverse audience, KIB effectively spreads financial and banking awareness to a wide spectrum of individuals. Moreover, this approach enables the bank to gather valuable feedback and data on the market's changing preferences and requirements, empowering KIB to develop innovative products and services tailored to customers' modern lifestyles.


At the designated booth in Al Kout Mall, KIB's employees provided comprehensive information on the bank's banking and financing services. They also highlighted products and solutions that best align with customers' unique needs and preferences. Additionally, the team shared insights into KIB's range of digital products, their special benefits, ongoing promotional campaigns, and secure practices for using cards, applications, and digital channels.
KIB's involvement in the "Diraya" campaign is a testament to its dedication to corporate social responsibility. By actively participating in initiatives aimed at enhancing financial literacy, the bank contributes significantly to the overall financial well-being of the community.