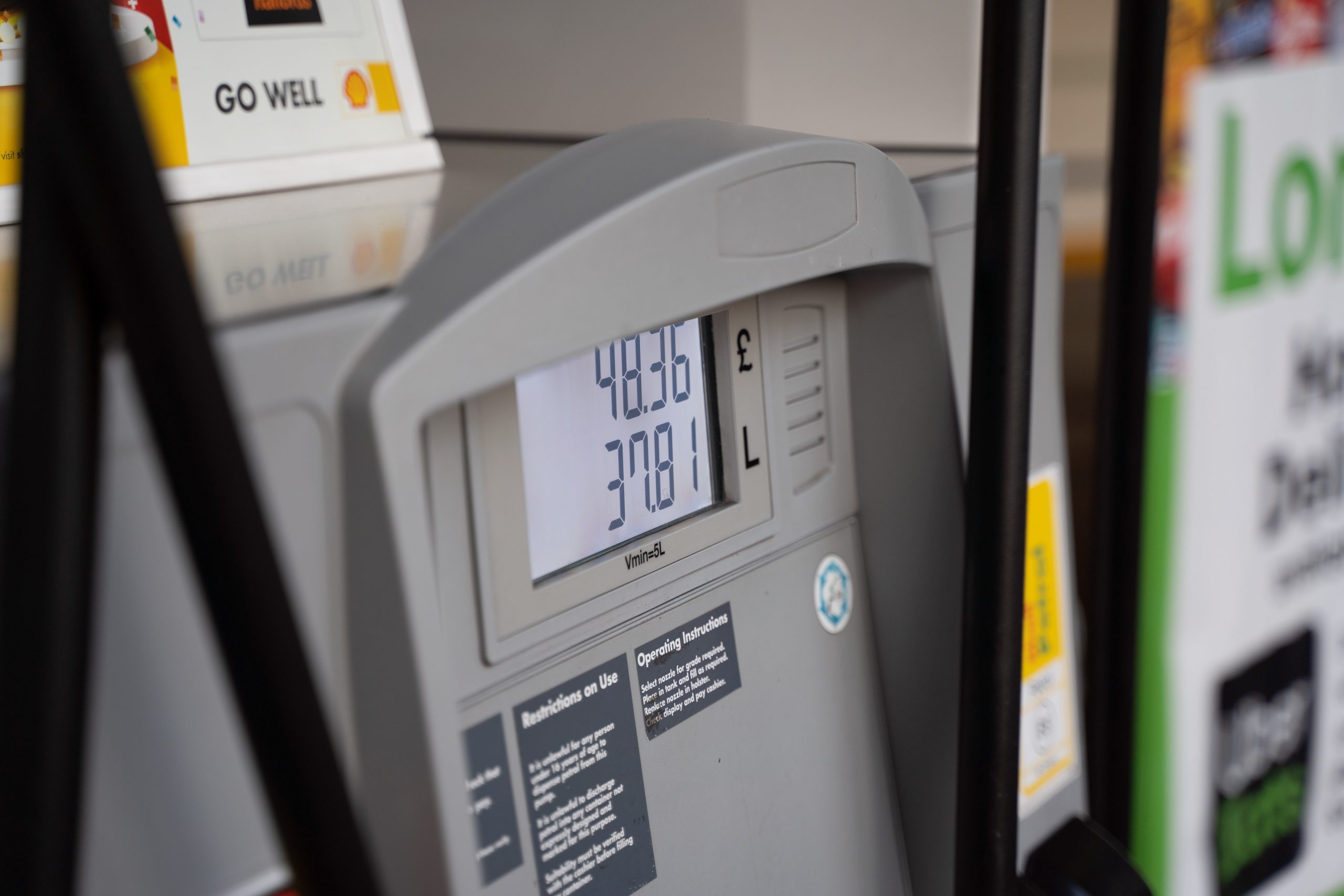 Erdogan declares that Turkey will open 1,000 new markets in order to combat high inflation!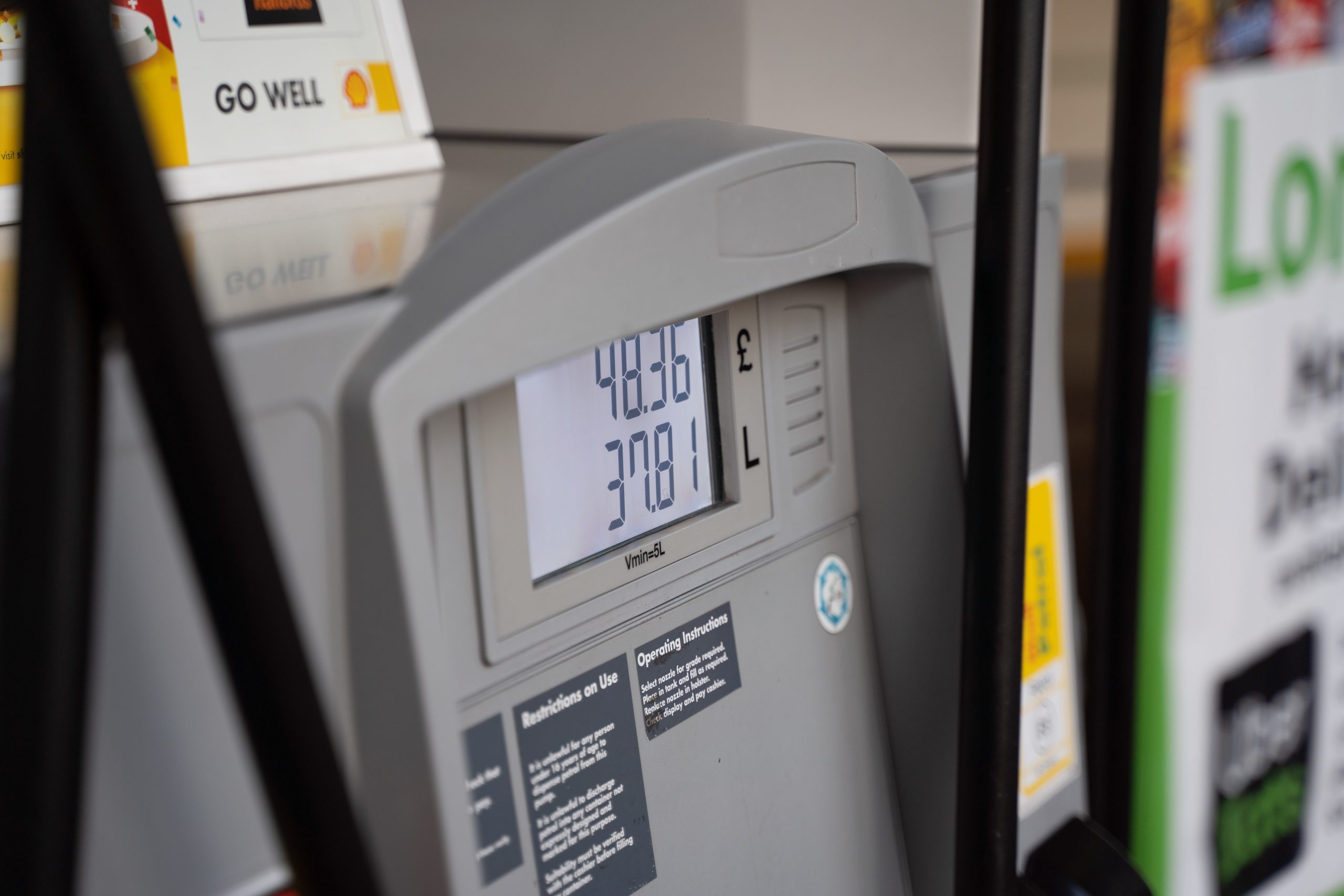 On Sunday, Tayyip Erdogan, president of Turkey has ordered agricultural cooperatives to open about 1,000 new markets across the country to provide "suitable" prices for consumer goods. Construction is to start quickly on the shops to provide Turks "cheap and high-quality goods" and to "balance out markets", he said, after consumer price rises to levels well above a 5% official target.
Construction on the shops will start as soon as possible in order to focus on providing Turks with "cheap and high-quality goods" and to "balance out markets," he said after consumer prices rose far above the official target of 5%.
According to sources, Erdogan has given the order for approximately 1,000 of these businesses to open throughout Turkey, with sizes ranging from 500 square meters to 1,000 square meters.
Food inflation of well almost 30% per year, a global increase in commodity costs, and the sharp devaluation of the lira currency have all led to rising inflation this year.
He also stated that he believes the commercial outlets have prices that are reasonable for the citizens' budgets. He also stated that the planned outlets would aid in market balance.
According to analysts, Turkey's inflation issue is mainly due to the central bank's diminished credibility. Erdogan dismissed the previous three bank governors due to policy differences.
On Saturday Vice President Fuat Oktay said that increasing food production in towns is crucial to avoid exploitative rates.