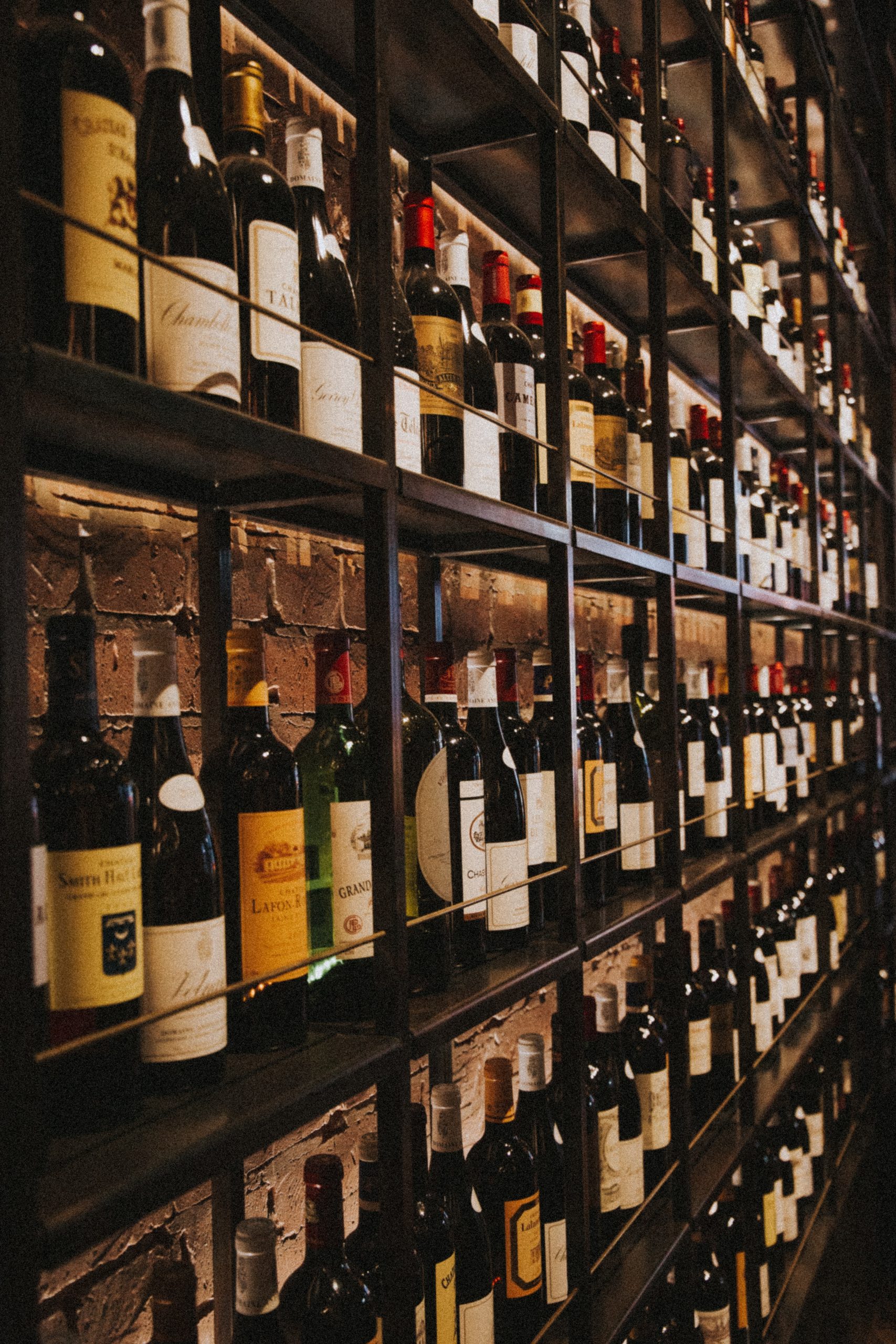 Diageo sees an increase in margins as new bars and restaurants open!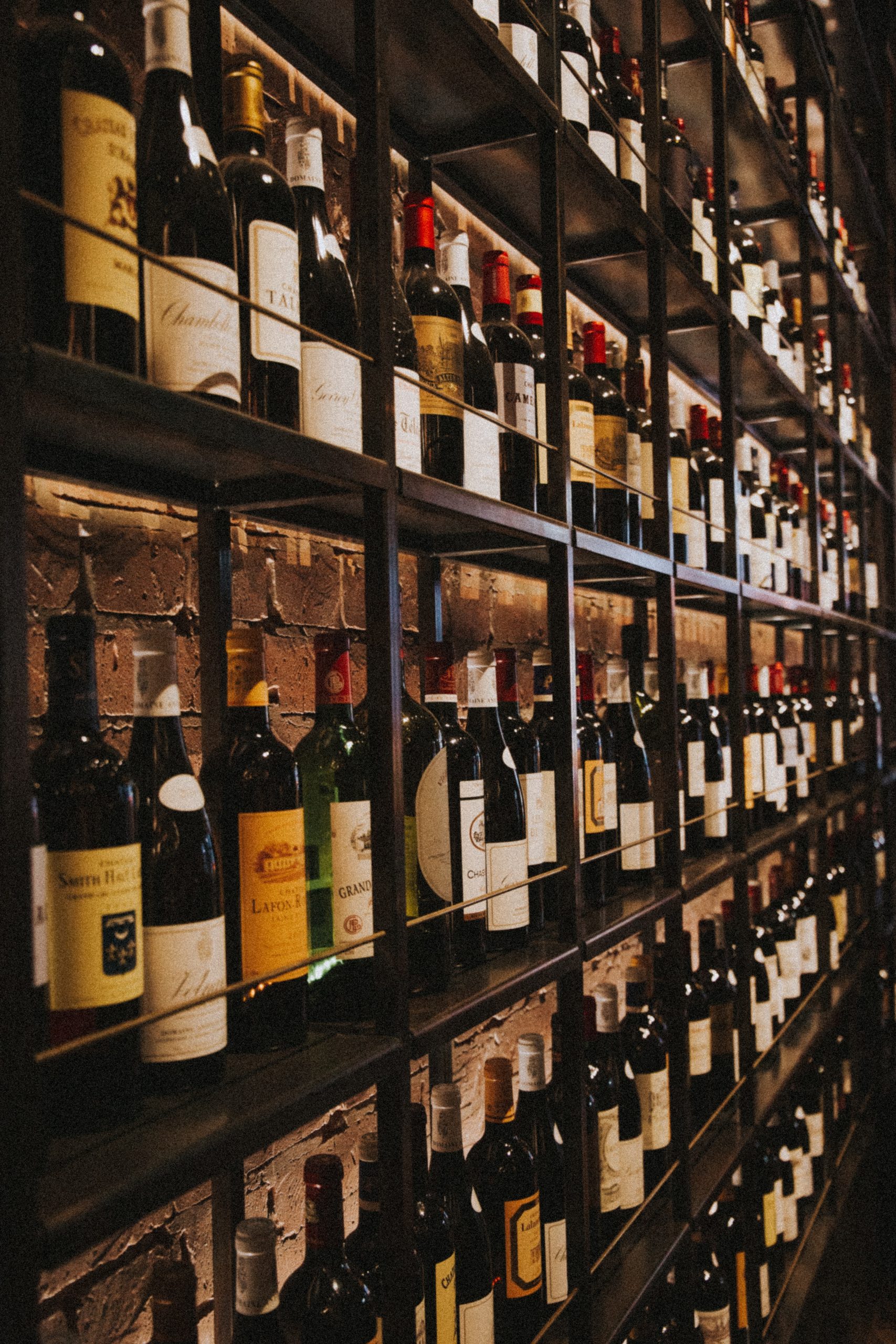 Diageo Plc (DGE.L), a leading global beverage alcohol manufacturer, announced on Thursday that it has had a "strong start" to its financial year and that it expects sustainable operating profits to rise as restaurant and bar sales in North America and Europe recover.
Nonetheless, it expects short-term uncertainty to persist, citing African, Asian, and Latin American markets as examples.
In a statement released ahead of the company's annual general meeting later that day, Chief Executive Ivan Menezes said, "We have made a strong start to fiscal '22 … as we benefit from resilience in the off-trade (retail) and continued recovery in the on-trade (bars and restaurants)."
It also has plans to expand its manufacturing presence in Mexico by investing more than $500 million in new infrastructure in the state of Jalisco, according to reports. This project will be able to boost the company's future growth in the tequila category by increasing its manufacturing capacity.
By incorporating environmentally sound technologies and creating over 1,000 jobs in Jalisco, Mexico, the new infrastructures will contribute to Diageo's 10-year sustainability action plan, 'Society 2030: Spirit of Progress.' The construction of the new facilities is set to resume in 2021.
Source- Reuters