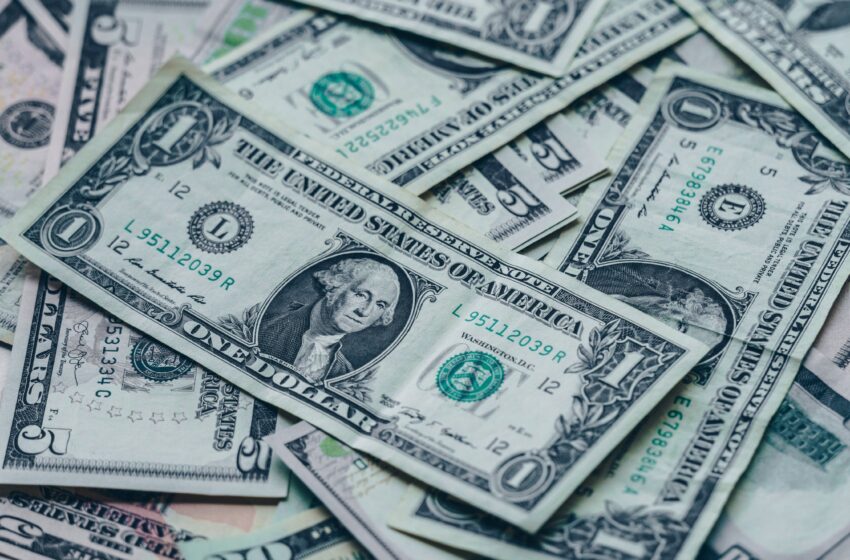 Yield Curve Inversion Raises Concerns and Signals Economic Shifts
The recent deepening inversion of the U.S. treasury yield curve has caught the attention of investors and experts, prompting discussions about its implications for the economy. As the yield on shorter-term U.S. Treasury bonds surpasses that of longer-term bonds, questions arise about what this inversion means and whether it could be a sign of an impending recession. While an inverted yield curve is not uncommon, the magnitude of the current inversion is noteworthy, prompting analysts to examine its potential impact.
According to Brian Jacobsen, senior investment strategist at Allspring Global Investments, the magnitude of the yield curve inversion is unusual and has not been seen in quite a while. This inversion can be attributed to expectations of an additional interest rate hike by the Federal Reserve to combat persistently high inflation. The central bank has already increased rates aggressively over the past year in response to elevated inflation levels not seen in four decades.
In simple terms, a yield curve inversion occurs when the returns on shorter-term Treasuries exceed those of longer-term Treasuries. This phenomenon suggests that while investors anticipate near-term interest rate hikes, they also anticipate a potential economic downturn that would require the Fed to later implement monetary easing measures.


Investors closely monitor the yield curve as it has historically served as a precursor to recessions. Particularly, the spread between three-month Treasury bills and 10-year notes, as well as the two- to 10-year segment, are considered essential recession indicators. Since July of last year, two-year Treasury yields have remained higher than those of 10-year Treasuries, resulting in a negative inversion of 109.50 basis points on Monday. This inversion represents the largest gap between shorter-dated and longer-term yields since 1981, a period marked by a severe recession that lasted until November 1982.
While concerns about the delayed economic effects of the Fed's rate hikes have contributed to the extended yield curve inversion, analysts suggest that recent deepening may be influenced by leveraged positions held by hedge funds and other institutional investors. The surge in Treasury Department issuances since early June, following the approval of a Congressional plan to raise the debt ceiling, may have further deepened the inversion.
However, it's important to note that deeper inversions do not necessarily indicate more severe or prolonged recessions. While the inverted yield curve has consistently preceded recessions, the timing and impact of economic downturns can vary. Historical data shows that on average, recessions have begun six to 36 months after the yield curve inversion. Anu Gaggar, the global investment strategist for Commonwealth Financial Network, found that in the 28 instances when the 2/10 spread inverted since 1900, a recession followed in 22 cases.


The implications of the yield curve inversion extend beyond financial markets. When short-term rates increase, banks raise benchmark rates for various consumer and commercial loans, including mortgages, small business loans, and credit cards. This leads to higher borrowing costs for consumers. Conversely, a steeper yield curve allows banks to borrow at lower rates and lend at higher rates, boosting their margins. A flatter yield curve, on the other hand, compresses bank margins and may discourage lending.
While an inverted yield curve is not a definitive signal of an impending recession, it serves as a valuable indicator for investors and economists to assess the state of the economy. The current inversion has attracted attention due to its magnitude and the potential implications of the Federal Reserve's response to inflationary pressures. As economists and market participants continue to analyze economic data and the actions of central banks, the yield curve inversion will remain a key metric to monitor in the months ahead.
As the economic landscape evolves, policymakers and market participants will closely watch for signs of stabilization or a potential shift. While the current yield curve inversion raises concerns, it is essential to consider the broader economic context and the interplay of various factors that influence market dynamics. By maintaining vigilance and incorporating insights from historical patterns, analysts can better navigate the ever-changing financial landscape.