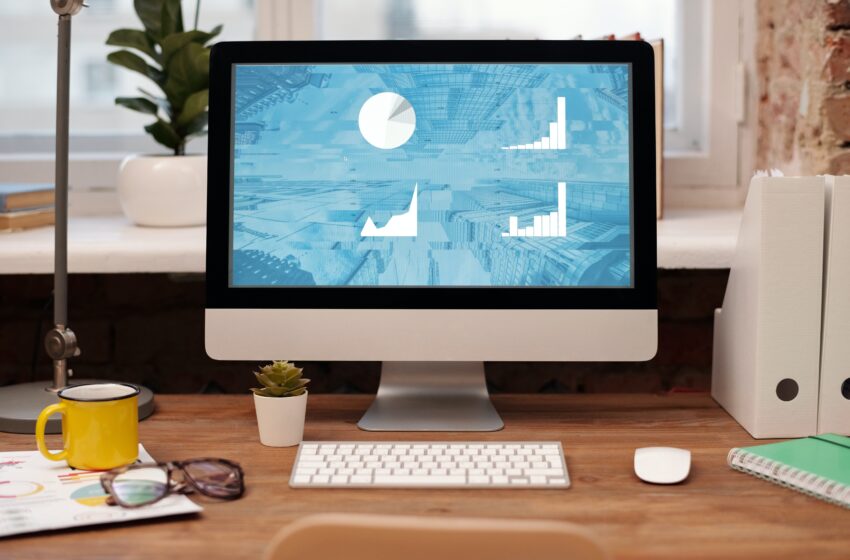 Market Outlook: Bank Nifty Eyes New Highs While Nifty Consolidates
In a period marked by tight trading ranges, the Bank Nifty has emerged as a key player shaping the broader market movement. Recent developments have led to a shift in sentiment, with the Bank Nifty breaking away from its previous trading range and surging to record peaks. As we enter July, market participants keenly observe the index, expecting continued momentum that could drive the Bank Nifty towards the 45,400 mark. However, a failure to hold above 44,700 could weaken the upside bias.
The Nifty 50 index, on the other hand, has experienced a current rally that signals the need for consolidation. Despite trading near overbought levels, the Nifty 50 and mid and small-cap stocks still exhibit potential for further upside. With the market displaying breakaway and runaway gaps in recent weeks, a period of consolidation is warranted, though a complete reversal is less likely. Considering the low VIX levels, it is important to note that the market ranges are expected to ease with an initial target range of 19,300-19,400 before any potential drama. Downside risk levels could be placed at 19,100 or 18,980.


Looking at the broader market indicators, foreign institutional investors (FIIs) are showing a long position in the index future segment, reaching historical peaks. This factor suggests that there may be little expectations of further tailwinds. Nifty rollovers have also been high at 76.06%, indicating a cautious but optimistic stance.
In the currency market, USDINR experienced a relatively quiet week. However, this calmness is likely short-lived, with potential volatility on the horizon. The breakout range for the time being is set between 82.1 and 81.9, while breakout objectives on either side are anticipated at 82.6 and 81.5, respectively.


As we analyze the current market scenario, we must remain vigilant and adapt to potential shifts. The Bank Nifty's strong performance and the Nifty 50's consolidation phase provide opportunities for traders and investors alike. While bullish sentiments prevail, monitoring key support and resistance levels for accurate decision-making is essential.
In conclusion, the market outlook remains favorable, with the Bank Nifty poised to achieve new highs and the Nifty 50 going through a consolidation phase. Traders and investors should carefully evaluate market dynamics and consider risk management strategies to capitalize on potential opportunities. The upcoming weeks will likely bring further clarity, and staying informed and adapting to changing market conditions is crucial.