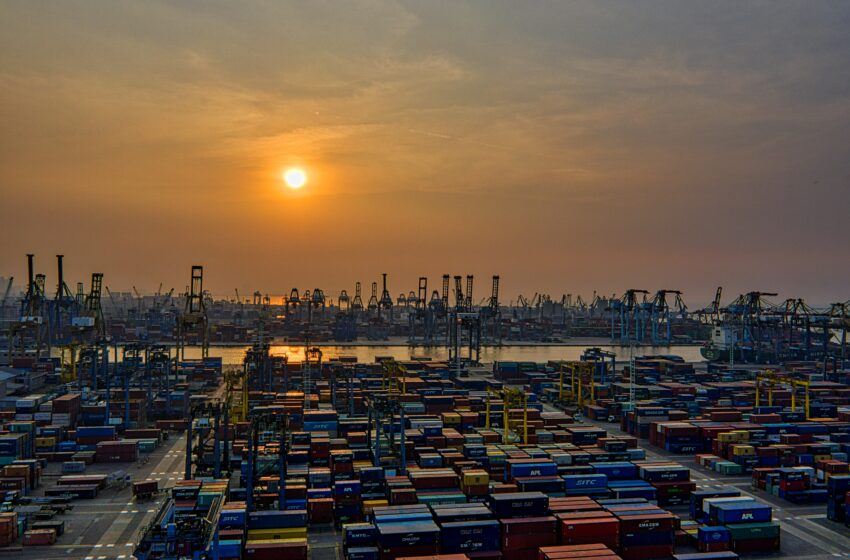 Fidelity Bank Empowering Nigerian Businesses and Facilitating Global Trade Connections
In a move that highlights its commitment to supporting export trade and fostering economic growth, Fidelity Bank Plc, a major financial institution in Nigeria, is set to host the second edition of the Fidelity International Trade and Creative Connect (FITCC) expo. Following the success of the inaugural event held in London last year, the upcoming trade expo will take place in Houston, Texas, USA, on October 24th and 25th, 2023. Titled "FITCC Houston," this event is expected to bring together industry leaders, entrepreneurs, investors, and regulators from Nigeria and the United States, creating a platform for collaboration and business expansion.
The George R. Brown Convention Center, situated at 1001 Avenida de las Americas, Houston, Texas 77010, will serve as the venue for FITCC Houston. This strategic location offers a vibrant setting to showcase Nigeria's non-oil exports and promote integration into global supply-chain networks. By facilitating connections and partnerships between businesses in the commodity, service, creative, fashion, and fintech sectors, FITCC Houston aims to boost trade relations and attract foreign direct investment.


Nneka Onyeali-Ikpe, the Managing Director/Chief Executive Officer of Fidelity Bank Plc, emphasized the bank's unwavering commitment to supporting export trade and driving innovation within the industry. She stated, "Fidelity Bank is very much interested in supporting export trade and has consistently demonstrated this by the interventions and innovations that we bring to the space. Beyond the instrument of financing, some of our key interventions in the space revolve around business management, capacity development, and market access development initiatives like FITCC."
FITCC Houston presents a wealth of opportunities for participating businesses. Through curated market access engagements, companies can explore investment prospects, forge strategic partnerships, and gain extended brand exposure before a global audience. Additionally, participants will have access to speaking engagements and networking sessions, fostering knowledge exchange and collaboration among industry stakeholders. The event catalyzes growth, allowing Nigerian businesses to tap into international markets and leverage the global demand for their products and services.
To participate in FITCC Houston, interested businesses and individuals are encouraged to register for the conference through the dedicated website, ensuring they take advantage of this exceptional business expansion and networking opportunity.


Fidelity Bank, a prominent player in the Nigerian banking landscape, has earned numerous accolades and industry recognition for its exceptional services and commitment to supporting small and medium-sized enterprises (SMEs). The bank has received numerous accolades in the past, and the winning streak continues thanks to its unwavering efforts in all of its service areas, dedication to cutting-edge initiatives, and financial inclusion methods.
As Fidelity Bank prepares to host FITCC Houston, the anticipation and excitement among Nigerian businesses and industry stakeholders continue to grow. This event represents a significant milestone in promoting international trade, fostering economic growth, and positioning Nigerian businesses globally. By leveraging the power of collaboration and strategic partnerships, FITCC Houston is poised to empower Nigerian businesses and facilitate lasting connections in the world of international trade.
In an era of increasing globalization, events like FITCC Houston are vital in driving economic progress and expanding business horizons. As Nigerian businesses embrace this opportunity to showcase their unique products and services to a global audience, they have the potential to unlock new markets and establish mutually beneficial relationships. FITCC Houston is more than just a trade expo; it is a platform for growth, collaboration, and realizing entrepreneurial dreams. Let the countdown to FITCC Houston begin as Nigerian businesses gear up to make their mark on the international stage!