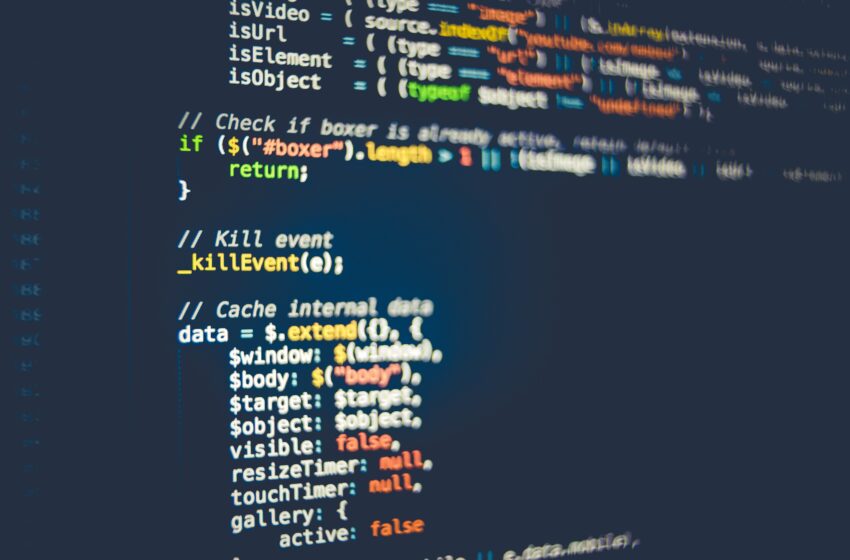 Kuwait International Bank Empowers Fintech Innovation through Visa Ready Program
Kuwait International Bank (KIB) has marked a significant milestone by becoming Kuwait's first bank to join the Visa Ready for Fintech Enablement program. This strategic partnership aims to revolutionize the banking industry in Kuwait by offering cutting-edge solutions to traditional issuers and FinTechs. With a focus on digital issuance and customer-centric strategies, KIB aims to accelerate time to market and enhance the overall banking experience for its partners and customers. Let's delve into the details of this collaboration and its potential impact on the financial landscape of Kuwait.
A New Era of Collaboration
The collaboration between KIB and Visa signifies a pivotal moment for the Kuwaiti banking industry. By joining the Visa Ready program, KIB is set to transform the card services landscape, enabling its partners to leverage innovative solutions and deliver exceptional customer experiences. This strategic move reflects KIB's commitment to staying at the forefront of technological advancements and promoting financial inclusivity in Kuwait.


Digital Empowerment for Diverse Industries
With its inclusion in the Visa Ready program, KIB can now offer Card as a Service (CaaS) across diverse industries. Airlines, telecommunication companies, exchange houses, FinTechs, and retailers can now harness KIB's expertise and tap into the immense potential of card services. By providing card issuance solutions to both FinTechs and non-banking entities, KIB is unlocking new possibilities and driving digital transformation across sectors.
BaaS Strategy: Revolutionizing the Financial Landscape:
Under its Banking as a Service (BaaS) strategy, KIB is spearheading a comprehensive CaaS program for its B2B partners. By offering a full-stack solution, KIB provides program management and payment infrastructure services, empowering partners to offer exceptional card services to their customers. This strategic move positions KIB as a leader in facilitating seamless, secure, and convenient digital payment experiences.


Enhancing the Fintech Ecosystem
Visa Ready BIN Sponsorship certification, granted to KIB, is poised to revolutionize the fintech landscape in Kuwait. The collaboration between KIB and Visa offers enhanced opportunities for fintech clients to deliver improved customer experiences faster and more easily. KIB and Visa are paving the way for fintech innovation and growth in Kuwait by building robust capabilities and fostering a digitally connected payments ecosystem.
Driving Financial Inclusion
KIB's participation in the Visa Ready program underscores its commitment to driving financial inclusion in Kuwait. By offering advanced card services to a wide range of industries, including those outside the traditional banking sector, KIB is fostering economic development and creating opportunities for underserved communities. This strategic move aligns with the national vision of Kuwait to build a diverse and inclusive economy.
The partnership between Kuwait International Bank and Visa through the Visa Ready for Fintech Enablement program ushers in a new era of banking innovation in Kuwait. By leveraging cutting-edge technologies and providing comprehensive card services, KIB empowers its partners to deliver exceptional customer experiences and drive digital transformation across industries. As the first bank in Kuwait to join Visa Ready, KIB is well-positioned to shape the future of the financial landscape, driving financial inclusion and fostering a digitally connected payments ecosystem. Through this collaboration, KIB and Visa are taking a giant leap towards building a more innovative, accessible, and customer-centric banking sector in Kuwait.