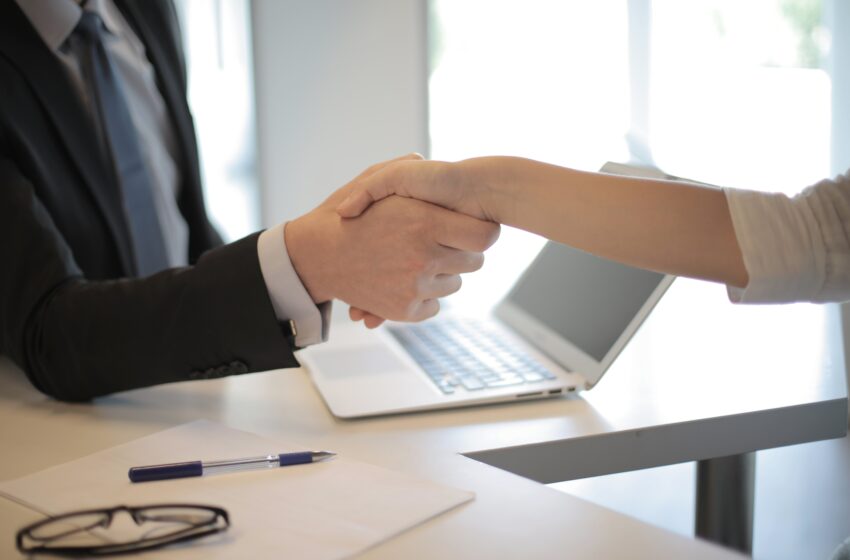 Gulf Bank Partners with Coursera to Foster Employee Development and Achieve Talent Transformation
In a move to further enhance its commitment to employee growth and development, Gulf Bank has entered into a strategic partnership with Coursera, a leading online learning platform. This collaboration aims to provide extensive training and learning opportunities to all Gulf Bank employees, enabling them to access a wide range of courses and certificates from prestigious educational institutions and universities. By leveraging the power of Coursera's platform, Gulf Bank aims to equip its workforce with the necessary skills and knowledge to excel in a rapidly evolving business landscape.


Coursera has gained prominence over the past decade as one of the world's largest online learning platforms, offering thousands of courses across various disciplines. From professional and specialized courses to industry-recognized certifications like MBA and Certified Public Accountant, employees will have access to a diverse catalog of learning resources. What sets Coursera apart is its interactive features, including videos, tests, assessments, and multi-language support, which enhance the learning experience and help employees effectively acquire and retain knowledge.
Salma Al-Hajjaj, the General Manager of Human Resources at Gulf Bank, expressed the institution's dedication to continuously developing the professional skills of its employees. Recognizing that employees are the backbone of the bank's success, Gulf Bank is committed to investing in their growth and career advancement through exceptional training and educational opportunities. Al-Hajjaj emphasized the bank's ongoing efforts to keep employees abreast of the latest technological advancements and provide the necessary support for talented individuals to assume leadership positions.
As Gulf Bank solidifies its position as a leading Kuwaiti bank of the future, the partnership with Coursera aligns with the ambitious objectives of Kuwait Vision 2035, focusing on developing high-performing teams capable of adapting to economic changes. Kais Zribi, Coursera's General Manager for the Middle East and Africa expressed excitement about collaborating with Gulf Bank on its talent transformation journey. This partnership elevates Gulf Bank's capability-building efforts by offering a range of opportunities through Coursera, empowering the bank's workforce to thrive in the new economy and contribute to long-term growth and success.
The vision of Gulf Bank centers around being a customer-centric institution that embraces an inclusive and diversified workplace, recognizing the valuable role of every employee in delivering customer excellence and serving the community. With a vast network of branches and innovative digital services, Gulf Bank provides customers with the flexibility to conduct banking transactions conveniently and seamlessly. Ensuring a simple and personalized banking experience remains a top priority for the institution.
Beyond employee development, Gulf Bank is committed to robust sustainability initiatives at environmental, social, and governance levels. These initiatives are strategically chosen to benefit the bank internally and externally, aligning with Kuwait Vision 2035's objective of creating a "New Kuwait." As Gulf Bank collaborates with various stakeholders, it actively supports the national vision and works towards achieving its goals.
Through its collaboration with Coursera, Gulf Bank is taking significant strides in fostering a culture of continuous learning and development. By investing in its employees' professional growth and equipping them with the skills needed for an ever-changing landscape, Gulf Bank is poised to maintain its position as a leading institution in Kuwait. This partnership represents a pivotal step toward building a resilient and adaptable workforce capable of navigating the challenges and opportunities of the future.
In conclusion, Gulf Bank's partnership with Coursera exemplifies its dedication to investing in human capital and talent transformation. By embracing online learning opportunities, Gulf Bank is empowering its employees to evolve alongside the banking industry, contribute to the company's long-term success, and support the goals of Kuwait Vision 2035. With a steadfast commitment to employee excellence, Gulf Bank is laying the foundation for a prosperous future while maintaining its position as a trusted banking partner in Kuwait's dynamic financial landscape.