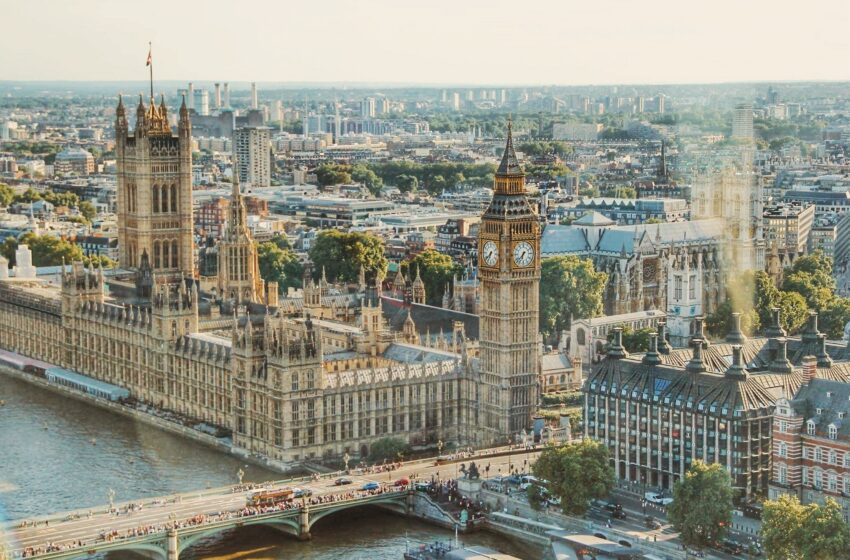 UK Government Appoints Experienced Economist to Budget Responsibility Committee
In a move aimed at bolstering the economic expertise of the Office for Budget Responsibility (OBR), Britain's finance minister Jeremy Hunt has nominated Tom Josephs as the newest member of the Budget Responsibility Committee (BRC). The OBR, known for providing crucial economic and fiscal forecasts that form the backbone of government budgets, will benefit from Josephs's extensive experience in the field.
Tom Josephs, currently serving as the Director of Private Pensions at the Department for Work and Pensions (DWP), is set to replace outgoing OBR board member Andy King, who is stepping down on August 31. However, Josephs's nomination will need approval from the parliament's Treasury Committee, which is scheduled to hold a hearing in September.
Hunt lauded Josephs as a professional possessing "world-class expertise in the UK's public finances," and substantial experience in leading economic and fiscal analysis domestically and internationally. Josephs's past roles within the finance ministry and the OBR have equipped him with a comprehensive understanding of the intricacies of economic forecasting.
The prospective committee member expressed his enthusiasm for the nomination, mentioning his prior involvement with establishing the OBR between 2010 and 2013. Josephs's familiarity with the agency's workings during its formative years promises to contribute valuable insights to the committee.
The OBR's role is pivotal, as it not only shapes government budgets but also assesses the feasibility of achieving fiscal targets. As the economic landscape remains uncertain due to ongoing global challenges, having capable economists on board becomes paramount.


Adding Tom Josephs to the BRC aligns with the UK government's commitment to maintaining financial stability and a prudent fiscal approach. His wealth of experience in economic analysis, coupled with his history at the OBR, positions him as a suitable candidate to navigate the intricate financial decisions the committee regularly faces.
Should Josephs's nomination successfully pass through the parliamentary approval process, he is expected to officially take on his new role as a member of the Budget Responsibility Committee in the coming months. His insights and contributions are anticipated to play a significant role in shaping the nation's economic trajectory in the post-pandemic era.