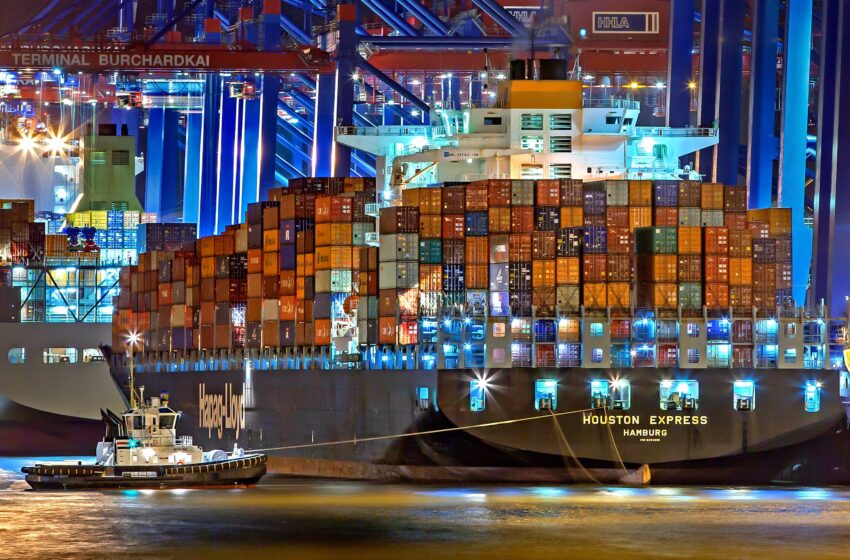 Brazil-Arab Trade Continues to Flourish, Bilateral Commerce Hits $10.61 Billion in 2023
Trade relations between Brazil and the Arab world have achieved remarkable growth in 2023, with the Arab Brazilian Chamber of Commerce (ABCC) reporting an impressive eight percent surge in Brazilian exports to Arab nations during the first seven months of the year. The total trade value has reached an impressive $10.61 billion, indicating the robust economic partnership between the regions. This figure showcases an upswing from the $9.825 billion recorded during the same period in 2022.


Among the noteworthy trade partners, the Kingdom of Saudi Arabia (KSA) and the United Arab Emirates (UAE) stand out, with Brazil's exports to KSA reaching $1.873 billion and to the UAE, an amount of $1.646 billion. The flourishing trade has also extended to Qatar, with exports totaling $155.91 million during the same period.
Osmar Chohfi, President of ABCC, underlined the Chamber's pivotal role in strengthening Brazil-Arab ties. He emphasized that the increasing trade figures reflect the thriving economic collaboration between both sides. The continuous growth in Brazilian exports to Arab countries showcases the unwavering dedication of both regions to fostering beneficial economic relationships.


Poultry and bovine animal meat, ores, slag, sugars, cereals, oil seeds and soybeans, natural or cultured pearls, precious metals, jewelry, coffee, tea, and spices have emerged as the primary exported products to Arab nations, as per ABCC reports.
Chohfi further highlighted the ABCC's commitment to enhancing mutual understanding, expanding market access for Brazilian goods, and promoting bilateral economic cooperation. By facilitating trade, encouraging investment opportunities, and nurturing cultural exchanges, the Chamber aims to bolster trade ties and collaboration between the Arab countries and Brazil.
Notably, imports to Brazil from the Arab countries also experienced significant growth, reaching $6.114 billion in the first seven months of 2023. Saudi Arabia contributed imports worth $1.986 billion, while Qatar's imports amounted to $408.5 million. Additionally, imports from Kuwait, Egypt, and the UAE reached $188.18 million, $75.45 million, and $722.07 million, respectively, during the same period.
The primary products imported from the Arab countries to Brazil include mineral fuels, fertilizers, aluminum, plastics, inorganic chemicals, precious metals, salt, sulfur, stones, organic chemicals, fish, cast iron, iron, and steel.
This strengthening trade relationship highlights the profound partnership between the Arab world and Brazil, paving the way for sustained economic growth and shared prosperity. As the ABCC continues to foster collaboration and economic ties, the future holds promising opportunities for both regions to thrive in a rapidly evolving global trade landscape.