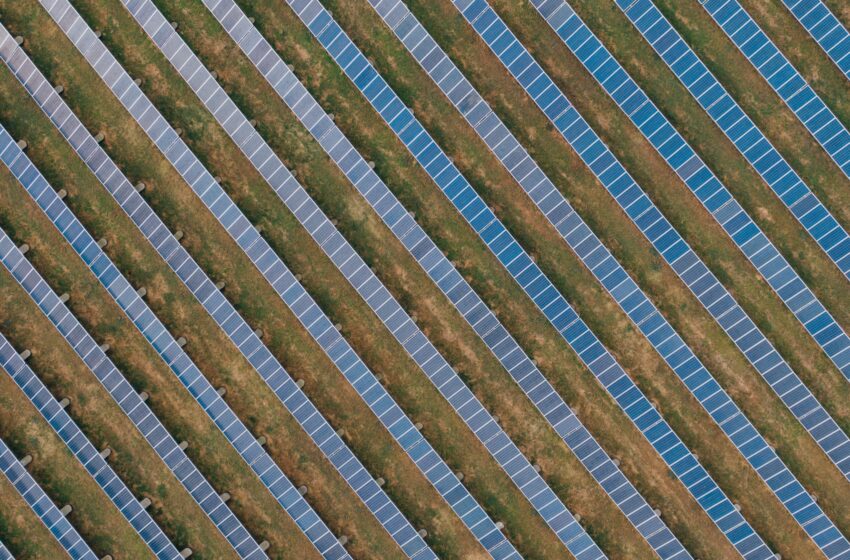 ACWA Power-led Consortium's $2.4 Billion Al-Shuaibah Solar Projects Set to Energize Saudi Arabia
Saudi Arabia's renewable energy landscape is poised for a significant transformation as a consortium led by ACWA Power, a prominent utility developer, achieves a financial close on the impressive $2.37 billion Al Shuaibah 1 and Al Shuaibah 2 solar photovoltaic (PV) projects. This collaboration includes subsidiaries of the Public Investment Fund (PIF) and energy giant Saudi Aramco, signifying a robust commitment to advancing the nation's clean energy endeavors.
The project's substantial senior debt financing of $1.63 billion underscores its strategic importance. This funding encompasses a Saudi Riyal-denominated loan of $450 million from the National Development Fund via the Kingdom's National Infrastructure Fund, coupled with a USD-denominated commercial bank facility amounting to $1.18 billion. A consortium of major financial institutions, including First Abu Dhabi Bank, Mizuho Bank, Riyad Bank, Banque Saudi Fransi, Saudi National Bank, Standard Chartered Bank, and Saudi Investment Bank, have come together to provide this essential financial support.


The Al Shuaibah 1 and Al Shuaibah 2 solar PV projects, situated in the Makkah Province, stand as remarkable milestones in Saudi Arabia's pursuit of clean energy generation. Boasting a combined capacity of 2,631 MW, these projects are anticipated to power nearly 450,000 households, contributing significantly to the Kingdom's energy needs.
The Saudi Power Procurement Company, the procurer and off-taker, has played an instrumental role in facilitating this ambitious endeavor. The consortium's composition is equally noteworthy, with PIF subsidiary Badeel, ACWA Power, and Aramco subsidiary SAPCO collectively owning the solar projects. This well-balanced partnership ensures diverse expertise and resources critical for the success of such complex initiatives.
The Al Shuaibah PV 1 and Al Shuaibah PV 2 projects not only hold promise for Saudi Arabia's energy security but also demonstrate the country's steadfast commitment to global sustainability targets. With a combined capacity exceeding 2.6 GW of clean electricity, these projects will significantly reduce carbon emissions while ensuring a reliable power supply for the Kingdom.


Anticipated to commence commercial operations in 2025, these solar projects mark a pivotal step in Saudi Arabia's ambitious renewable energy roadmap. ACWA Power's extensive solar portfolio, exceeding 12 GW of PV capacity in Saudi Arabia alone, underscores the company's leadership in fostering sustainable energy solutions. Moreover, ACWA Power's global renewable energy capacity, amounting to 23.4 GW, reaffirms its commitment to driving positive change on a global scale.
The successful financial close of the Al Shuaibah solar projects is a testament to the collaboration between government entities, private enterprises, and financial institutions. This collaborative approach not only accelerates the Kingdom's renewable energy transition but also reinforces its position as a significant player in the global renewable energy landscape. As the projects move towards their operational phase, Saudi Arabia is poised to make remarkable strides in its journey toward a greener and more sustainable future.