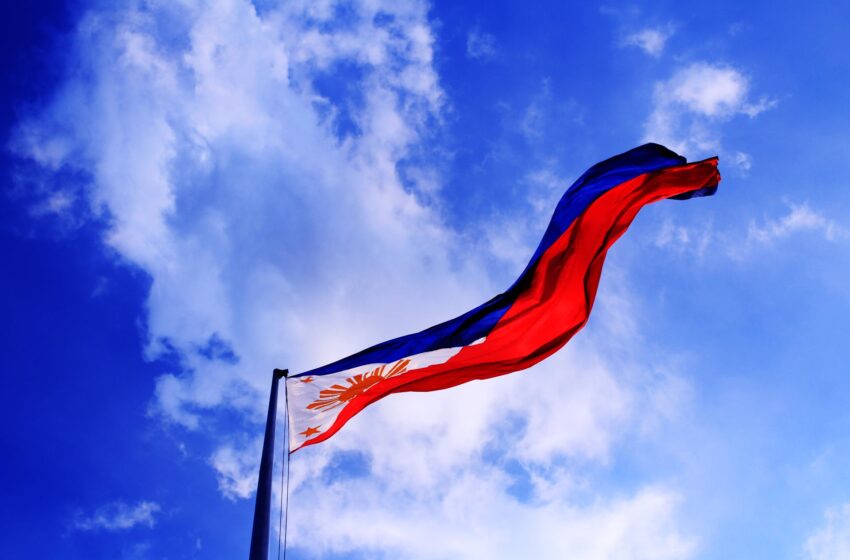 Economic Headwinds Challenge Philippines' Growth Prospects in Q3
Amidst economic uncertainties, the Philippines faces a potential threat of slipping into a "modest technical recession" in the third quarter of this year, warns Pantheon Macroeconomics, a UK-based economic research group. Following a disappointing GDP growth of 4.3 percent in the second quarter, significantly below the projected 6 percent, concerns about a weakening economy persist. The domestic economy also contracted by 0.9 percent in Q2, highlighting vulnerabilities. The main concern is weakened private consumption due to multiple factors, including years of dissavings, reduced remittances, and debt-related pressures. While Pantheon Macroeconomics predicts a further contraction in Q3, it anticipates a recovery by Q4, supported by potential policy rate reductions by the Bangko Sentral ng Pilipinas.


However, the Finance Secretary, Benjamin Diokno, remains optimistic about achieving the government's growth target of 6 to 7 percent for the year. Diokno cites the positive impact of monetary policy tightening initiated in May 2022, which resulted in a cumulative interest rate increase of 4.25 percentage points from a historic low. The administration believes the tightening effects are taking hold and will continue to bolster private spending. Moreover, efforts are underway to address rising food prices, including robust import strategies, biosecurity and repopulation programs, and measures to counter the impact of El Niño. Diokno emphasizes a commitment to reviving state spending as a stimulus measure.


These economic dynamics highlight the complexity of balancing economic recovery amidst global uncertainties while focusing on domestic growth engines and inflation management. The road to sustained economic stability requires a concerted effort from policymakers, regulators, and industry stakeholders to navigate the challenges and cultivate resilience. As the third quarter unfolds, the Philippine economy's trajectory will depend on how effectively these strategies unfold in the face of evolving economic realities.