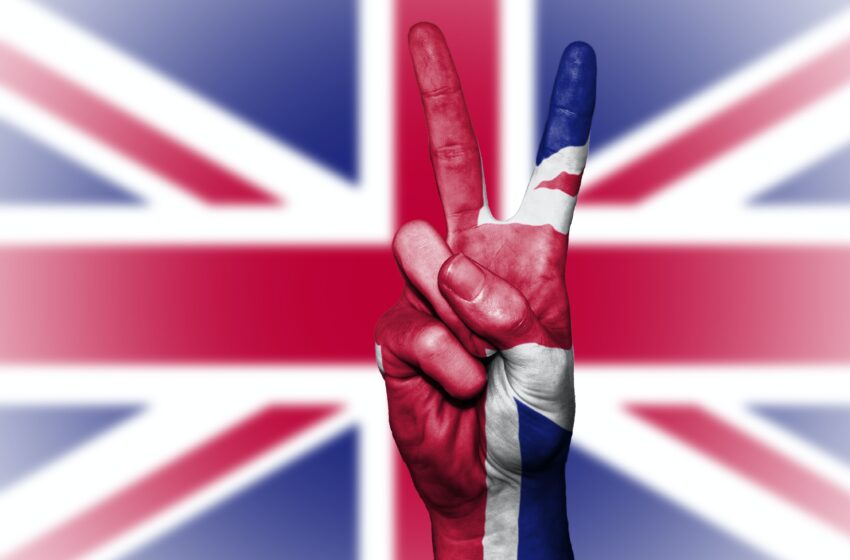 UK Businesses Seek Clarity Amidst Net Zero Challenge
In the dynamic landscape of climate action, the UK's business sector finds itself at a crossroads, grappling with the intricacies of achieving the ambitious 2050 net zero carbon emissions goal. A recent survey conducted by the British Chambers of Commerce (BCC) and Lloyds Bank has highlighted a concern for more clarity and preparedness among small enterprises. With just one in 10 businesses comprehending the practical implications of the net zero target, industry leaders are rallying for transparent guidance and consistent messaging from the government.


In the face of mounting concerns, the BCC has urged governmental authorities to dispel the "fog of conflicting information" surrounding climate targets, emphasizing the need for commitment and consistency. This call resonates particularly for small companies, as the survey revealed that awareness of the net zero targets is notably lower among enterprises with fewer than 50 employees. In contrast, more giant corporations, making up 36 percent of surveyed businesses, have already forged plans to align with the net zero trajectory.


The challenge extends beyond awareness to actionable steps. Amidst a backdrop of uncertainty, only 19 percent of smaller businesses have outlined plans to reach the net zero target, while the majority of surveyed entities – 60 percent – either need more intention, belief in feasibility, or understanding of the net zero endeavors. The stakes are high, with global efforts to curb climate change becoming increasingly urgent.
While larger companies have felt the growing pressure from investors to disclose their climate adaptation strategies, smaller enterprises are navigating this terrain with less external demand. Despite this, the role of small businesses in the net zero equation is pivotal, given their collective impact and potential to drive change through supply chains.
The survey's findings also underscore the challenges and opportunities surrounding green technology adoption. While 21 percent of businesses anticipated decreased productivity due to green technology implementation, 10 percent foresaw a boost. Specific barriers emerged, such as limited EV charging infrastructure, supply chain obstacles, and hurdles related to installing renewable energy sources.


However, glimmers of progress emerge amidst the challenges. The report reveals that a significant portion of surveyed companies have embraced sustainable technologies like LED lighting, solar panels, recycling, and greener vehicles. Yet, a long road lies ahead, with the need for comprehensive strategies spanning energy, transportation, and more and meeting the 2050 target demands addressing critical issues like decarbonizing the transport system and transitioning domestic heating away from gas boilers.
As the UK navigates this critical juncture, business leaders and policymakers must converge on clear pathways, collaborative solutions, and inclusive policies that empower businesses, regardless of their size, to actively contribute to the net zero vision. The global community watches closely as the outcomes here hold potential lessons for nations grappling with their net-zero aspirations.