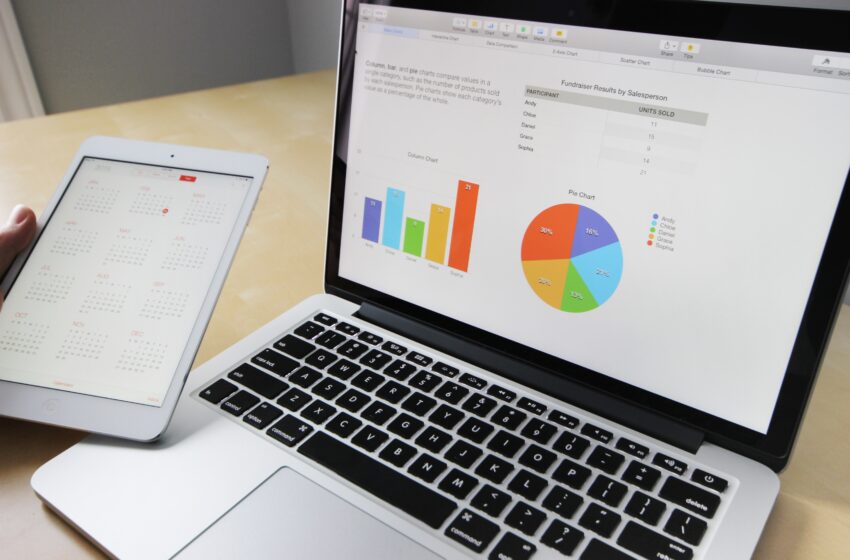 Oman's Banking Sector, Anticipating Revitalized Credit Landscape in 2023
A promising outlook awaits Oman's banking sector as the Central Bank of Oman (CBO) unveils insights from its comprehensive Credit Conditions Survey. The survey results, featured in the recently released Financial Stability Report 2023, signal a resurgence in credit conditions and heightened lending growth for the year ahead.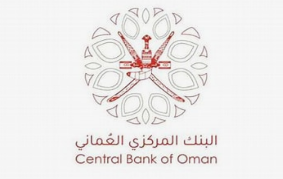 Driven by a positive shift in credit dynamics, the survey reflects a noticeable uptick in demand for household lending in 2022. Moreover, the corporate and SME sectors showcased a strong appetite for loans. As anticipation builds, industry experts and respondents predict a promising trajectory with elevated credit approval rates and robust lending growth throughout 2023.
The survey highlights an expected 9.6% growth in SME lending for 2023, displaying resilience despite rigorous lending standards. Corporate lending, a crucial pillar of Oman's economic landscape, is projected to surge at 8.5%. State-owned enterprises and the household sector are also set to embrace growth at 5.5% each this year, underscoring a multifaceted credit expansion.
The Credit Conditions Survey, executed in December 2022, engaged key credit officers from banks and financial institutions operating within Oman. The survey's comprehensive scope encompassed loan demand, credit availability, changes in lending standards, and future expectations for 2023. Spanning household, corporate, and SME lending, the survey reflects the broader shifts shaping Oman's financial terrain.


Household Lending

Amidst the intricate web of credit trends, the survey revealed a measured surge in demand for personal loans across various categories, except property investment loans, due to rising interest rates. The spotlight is on credit cards and other unsecured consumer loans, signifying a changing borrowing landscape.
Looking to 2023, a noteworthy surge in demand is predicted across all facets of household lending. The sharpest incline is foreseen in mortgage and auto loans, aligning with the growing participation of nationals in the workforce. These secured loans offer more extended repayment periods and lower EMIs, promising financial feasibility.
Corporate Lending

Corporate lending exhibited strong momentum in 2022, fueled by loans for working capital and capital expenditure. The survey predicts a continued upward trajectory for corporate credit appetite in 2023, suggesting an evolving business landscape.
The corporate sector's credit demand is anticipated to surge across various economic activities, particularly in services, manufacturing, transport, and communications. A potential rebound in credit demand is also expected in the construction sector, signaling a comprehensive sectoral revival.
SME Lending

In the SME segment, a significant upswing in loan demand was noted in 2022, spanning both working capital and capital expenditure financing. This trend is expected to persevere into 2023, reflecting government initiatives to bolster entrepreneurship and job creation.
While the SME sector navigates challenges posed by the pandemic, respondents observed relatively improved credit availability in 2022. However, tighter lending policies and pricing factors suggest a nuanced landscape.
In sum, Oman's banking landscape stands at the brink of transformation, with the CBO survey offering a comprehensive roadmap for 2023. A collective surge in demand, strategic sectoral growth, and a revitalized lending environment signal a resilient financial ecosystem poised for dynamic evolution.