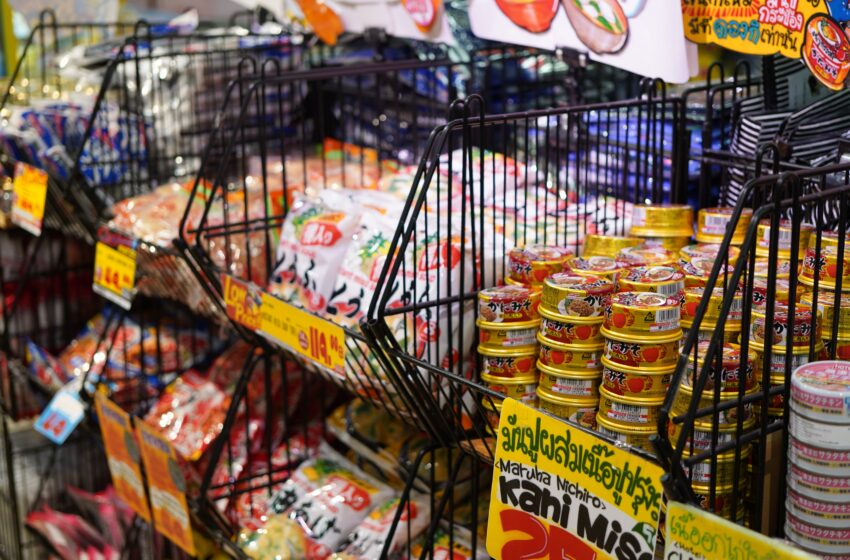 Philippines Implements Measures to Tackle Inflation and Rice Prices
The Philippines is taking proactive steps to address surging retail prices, contributing to rising inflation. The Finance Ministry, in conjunction with the Ministry of Economic Planning, has proposed measures to stabilize prices and ensure food security. Among these measures is a recommended reduction in rice import tariffs, which currently stand at 35%. Finance Secretary Benjamin Diokno revealed that the proposal includes a range between zero and 10% for these tariffs.


In 2021, the Philippines introduced a modified tariff scheme, which aligned the rice import tariffs from countries outside Southeast Asia with those from within the region, such as Vietnam. This move saw a reduction from the previous 40%-50% range to the current 35%. The recent recommendation to further reduce these tariffs is part of the government's broader strategy to mitigate inflationary pressures.
Another key aspect of the plan involves encouraging private-sector-driven rice imports while streamlining the shipment clearance process for qualified importers. This approach aims to enhance the availability of rice in the market and counter potential supply disruptions due to adverse weather patterns.
Recognizing the potential impact of El Niño, the farm ministry recommended additional rice imports totaling approximately 500,000 metric tons, scheduled to arrive between November and January next year. This measure is intended to safeguard the country's rice supply and buffer against crop losses caused by the weather phenomenon.


The Philippines, renowned as one of the world's largest rice importers, recently imposed price ceilings on rice products to protect consumers from skyrocketing prices. The move came in response to the country's rice inflation rate reaching 4.2% in July, the highest level since 2019. August saw an unexpected acceleration in the overall inflation rate, rising to 5.3%. This increase was primarily attributed to higher food and transportation costs, posing a significant consumer challenge.
However, authorities remain optimistic about stabilizing rice prices as the main harvest season kicks off in September and October. The presidential office anticipates this period will see the country's farmers harvesting around five million metric tons of unmilled rice. Barring any severe typhoons, this harvest is expected to enable the Philippines to reach its annual target of 20 million metric tons, as reported by the farm ministry.
In summary, the Philippines is implementing a multi-pronged strategy to address inflation and ensure food security, focusing on rice prices. The reduction in rice import tariffs, coupled with efforts to expedite imports and streamline clearance processes, reflects the government's commitment to maintaining stable prices and safeguarding consumers against rising living costs. As the harvest season gets underway, the nation remains cautiously optimistic about achieving its yearly rice production targets.