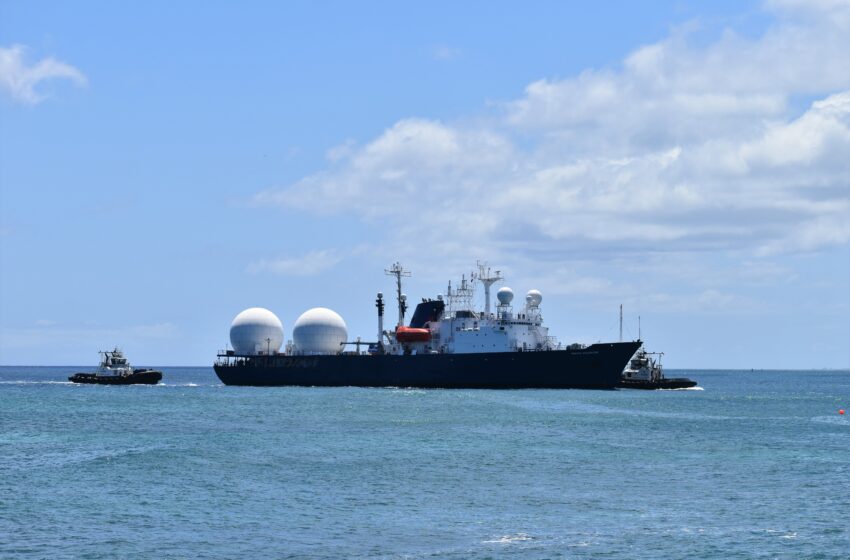 Oman LNG's Flourishing Gas Supply Agreements in 2023 Signal Growth and Global Expansion
In a remarkable stride toward enhancing its global presence, Oman LNG Company has recently inked 14 binding long-term gas supply agreements in 2023, reaffirming its role as a key player in the liquefied natural gas (LNG) market. Hamed bin Mohammed al Naamany, the CEO of Oman LNG, disclosed this significant development, marking an exceptional year for the company's global marketing campaign.


These latest agreements extend Oman LNG's LNG supply beyond 2024 and witness its prowess in captivating investors from emerging markets across the Middle East, East Asia, and Europe. The company's growing influence is evident as it seals term-sheet agreements with international energy giants from Japan, Thailand, China, Turkey, and Germany.
Under these 14 new agreements, Oman LNG has committed to supplying a substantial 10.4 million metric tonnes of LNG annually, starting in 2025. This monumental stride underscores the company's commitment to supporting the national economy and further cementing Oman's status as a reliable energy source in the global market.
Naamany attributed the success of Oman LNG's marketing campaign to the impressive production efficiency demonstrated at the company's facilities in Sur. Furthermore, investors' unwavering confidence in the company's operations has been a driving force behind these agreements. Oman LNG operates three liquefaction trains at its site in Qalhat near Sur, a testament to the nation's dedication to expanding its presence in the global energy landscape.


These agreements represent Oman LNG's relentless effort to seize growth opportunities, leverage the economic potential of international energy markets, and nurture strategic partnerships with leading energy corporations worldwide. The CEO emphasized that Oman LNG is not merely signing agreements but is actively contributing to the nation's economic growth by securing new markets for LNG supply from Oman.
In a recent move, Oman LNG reinforced its strategic partnerships by inking two term-sheet agreements to supply over 1.5 million metric tonnes of LNG annually. These agreements allocate 0.8 million metric tonnes per year of LNG to Shell International Trading Middle East FZE and 0.75 million metric tonnes per year to OQ Trading. These partnerships testify to the mutual trust and collaboration between Oman LNG and international energy giants.
In conclusion, Oman LNG's flurry of gas supply agreements in 2023 indicates the company's robust presence in the global LNG market. It showcases its unwavering commitment to Oman's economic growth and energy sustainability. These developments further solidify Oman's position as a vital contributor to the global energy landscape.