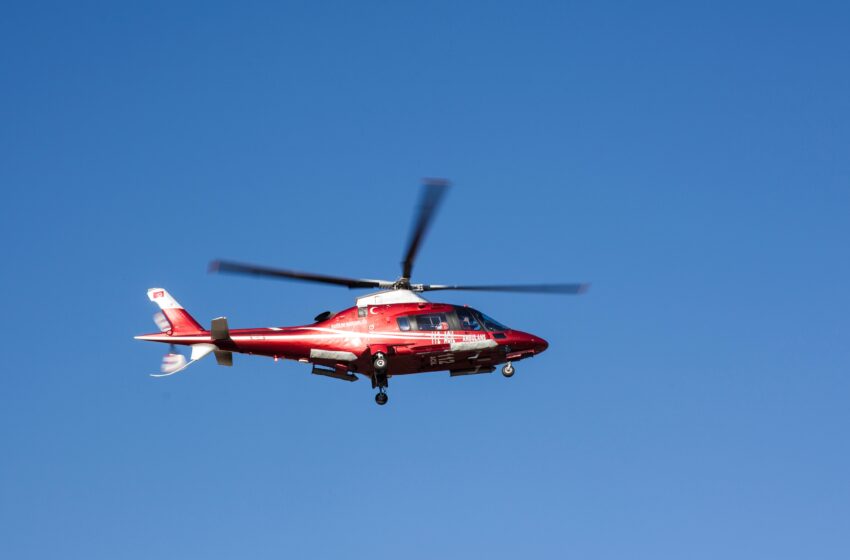 Moroccan Senate President's Historic Visit to Israel Delayed Due to Medical Emergency
In an unexpected turn of events, Morocco's Senate President Enaam Mayara's historic visit to Israel has been postponed due to a medical emergency. This visit was significant as it was poised to strengthen the diplomatic ties between Morocco and Israel. Mayara's scheduled visit to Israel's Knesset was set to mark a momentous occasion, making him the first Moroccan official and one of the few Muslim leaders in the Israeli parliament. Israel had eagerly prepared to welcome him with a red carpet-reception and ceremonial honors.


This delay comes against the backdrop of the full normalization of relations between Israel and Morocco in 2020 as part of the Abraham Accords brokered by former U.S. President Donald Trump. These accords facilitated diplomatic agreements between Israel and four Arab nations, marking a historic shift in regional dynamics.


Mayara's sudden hospitalization occurred during a stop in neighboring Jordan, leading to the rescheduling of his visit to Israel. His earlier plans to visit the Palestinian government in the West Bank were also canceled.
In a statement issued by Mayara, he expressed regret over the unforeseen medical emergency preventing his visit to the Knesset. While the statement did not disclose details about his ailment, it assured that he would return to Morocco.
"The connection between the kingdom of Morocco and the state of Israel is a shared interest of the two countries, and together we will deepen it," Mayara affirmed.
Israel's Knesset Speaker Amir Ohana, who had previously visited Morocco, conveyed Israel's wishes for Mayara's swift and complete recovery. This visit was anticipated as a pivotal moment in the burgeoning relations between the two nations.
Israeli Prime Minister Benjamin Netanyahu has been enthusiastic about expanding the Abraham Accords to include more Arab and Muslim nations, with Saudi Arabia being a prominent candidate. However, the treatment of Palestinians by Netanyahu's right-leaning government has caused tensions with Israel's Arab partners, resulting in delays such as the postponement of the Israel-Abraham Accord summit earlier this year.
Nevertheless, Israel's relations with Morocco remain robust. The country hosts a sizable Jewish community of Moroccan origin. Both nations have engaged in military cooperation and bolstered their trade ties. Furthermore, earlier this year, Israel formally recognized Moroccan sovereignty over Western Sahara, aligning itself with the United States as one of the few countries acknowledging Morocco's annexation of this disputed North African territory.
While this medical setback has temporarily postponed this historic visit, the future promises continued collaboration and strengthened diplomatic relations between Morocco and Israel.