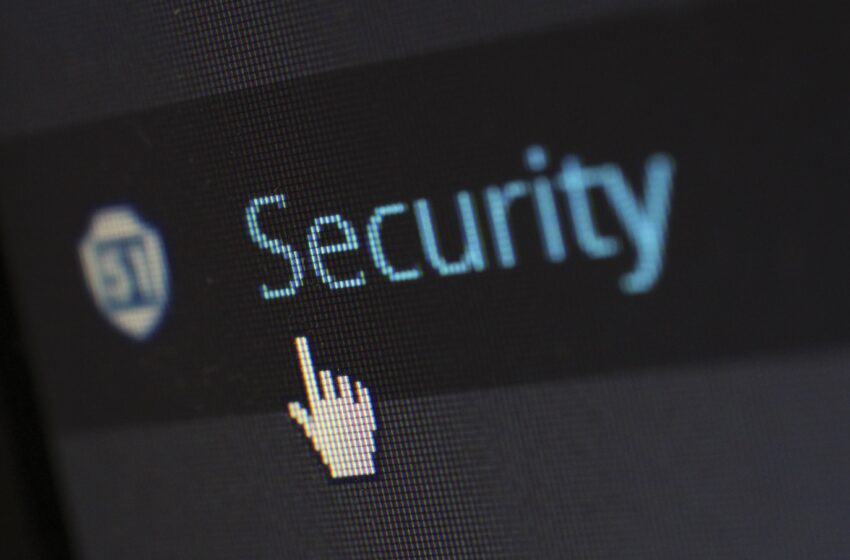 UK and India Strengthen Counter-Extremism Efforts with Funding Boost
In a move to bolster the collaboration between the United Kingdom and India in the fight against Khalistan extremism, UK security minister Tom Tugendhat announced a new funding injection of £95,000 (approximately Rs 1 crore) during his visit to Delhi. The funding aims to enhance the UK's capabilities in countering pro-Khalistan extremism and deepening cooperation on security matters between the two nations.


The announcement coincided with Tugendhat's meeting with India's external affairs minister S Jaishankar in New Delhi. The investment is expected to play a significant role in enhancing the UK government's comprehension of the pro-Khalistan extremism threat, thereby enabling better identification and disruption of extremist narratives and activities.
This financial support is seen as a complementary effort to the ongoing collaboration between the UK and India through their joint extremism task force, which strives to strengthen cooperation in addressing extremism. The joint task force focuses on taking all necessary measures against entities and individuals involved in inciting violent extremism or contributing to its financing.
The £95,000 allocation demonstrates the UK's commitment to deepening the partnership with India in tackling mutual security threats. The move is part of Tugendhat's three-day trip to India, where he has also engaged with national security adviser Ajit Doval and participated in the G20 anti-corruption discussions in Kolkata.


During his visit, Tugendhat expressed his dedication to fostering a more robust understanding of and approach to extremism, regardless of its manifestation. He emphasized that a stronger partnership between the UK and India enables both nations to address security challenges more effectively.
Beyond addressing extremism, Tugendhat also met with the Central Bureau of Investigation (CBI) in Delhi to discuss shared challenges linked to child sex abuse and fraud. This multifaceted approach to security cooperation underscores the shared commitment of both countries to ensure the safety and well-being of their citizens.
British High Commissioner to India, Alex Ellis, highlighted the interconnectedness between the people of the UK and India, bringing both opportunities and security challenges. Ellis emphasized that the joint efforts of countering threats, such as pro-Khalistan extremism, illustrate the commitment to the safety of both nations' citizens.
Additionally, the British High Commission in New Delhi underscored the UK government's unwavering dedication to working closely with the Indian government in response to the unacceptable attack on the Indian high commission in London in March 2023.
As the collaboration between the UK and India strengthens, this funding boost marks a significant step in their joint efforts to combat extremism and safeguard their nations' security interests.