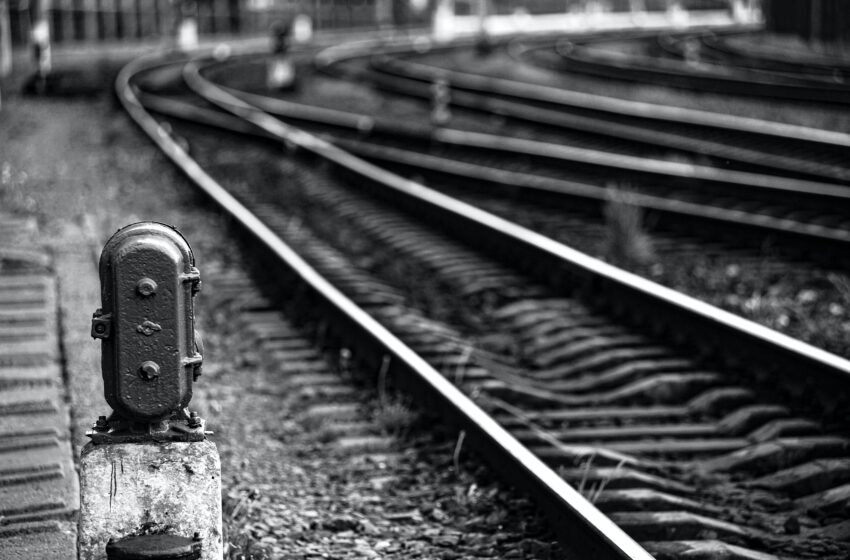 Oman-Etihad Rail Project Advances with Call for Bids
In a significant step towards advancing the ambitious Oman-UAE Rail Network project, the Oman-Etihad Rail Company, a collaborative effort between Oman Rail and UAE's Etihad Rail, has opened bids for constructing crucial passenger stations, freight facilities, and depots. This venture aims to connect Sohar Port in Oman with the UAE National Rail Network, fostering stronger economic ties and facilitating cross-border trade.
The joint venture has invited specialized contractors to submit pre-qualification bids for the upcoming construction phases. The project's scope encompasses a range of elements, including the establishment of passenger stations to cater to a seamless travel experience, freight facilities for efficient logistics operations, and a depot to facilitate the maintenance and management of the railway infrastructure.


For potential contractors to qualify for the bidding process, they must demonstrate the requisite capabilities, expertise, and resources. Notably, the contractors must have prior experience executing projects of similar scale and nature within a railway environment. This includes demonstrated proficiency in design, construction, and timely project completion.
The pre-qualification documents will be accessible for purchase and download through an e-Payment Services Gateway within a specified time frame. This move underscores the commitment of Oman-Etihad Rail Company to ensure a transparent and competitive bidding process that engages skilled and qualified contractors.


Earlier this year, the company initiated a pre-qualification tender for the civil works associated with the railway network. This comprehensive approach to pre-qualification underscores the complexity and magnitude of the project, which spans a substantial distance and involves multiple facets.
The Oman-UAE Rail Network holds immense promise for both nations' economic growth and connectivity. The rail network, extending over 303km from Sohar to Abu Dhabi, is poised to become a crucial conduit for freight and passenger transportation. The expected speed of passenger trains—200 km/hour—underscores the emphasis on efficiency and swift connectivity.
This landmark rail project is anticipated to bolster economic activities, streamline supply chains, and enhance the overall trade environment in the region. By seamlessly linking key commercial ports to the railway network, the joint venture will unlock new opportunities for cross-border trade, presenting a win-win scenario for both Oman and the UAE.
The impending success of the Oman-UAE Rail Network underscores the spirit of collaboration between nations and the vision to bolster economic integration. As the bidding process unfolds, it represents yet another step forward in the realization of a transformative infrastructure project that promises to reshape regional connectivity and drive economic progress.