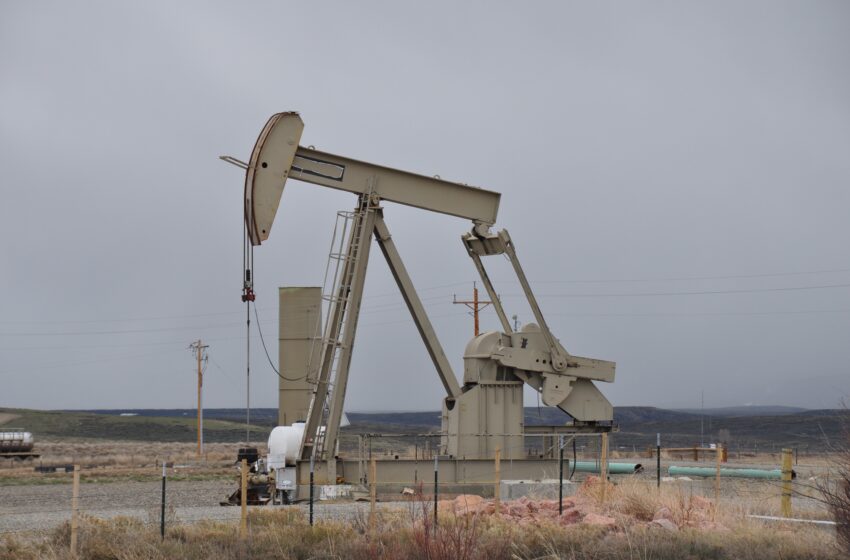 Global Oil and Gas Contract Activity Surges to Record Highs
The global oil and gas industry has observed a remarkable surge in contract activity, with a staggering increase in contract value from $35.4 billion in Q1 2023 to an impressive $56.7 billion in Q2 2023. This significant growth has been fueled by a slew of major contracts primarily centered in the dynamic Middle East region, as revealed by a comprehensive report from industry analysts at GlobalData.
The report highlights a remarkable 60% quarter-on-quarter rise in contract activity, and a closer examination points to a critical driving force behind this surge—the monumental contract secured for Qatar's North Field South (NFS) LNG project. This mega-contract, a joint venture between Technip Energies and Consolidated Contractors Company (CCC), commands an astounding $10 billion and encompasses the full spectrum of engineering, procurement, construction, and commissioning (EPCC) for the colossal 16 million tonnes per year NFS LNG project in Qatar.
Pritam Kad, a distinguished Oil and Gas Analyst at GlobalData, emphasizes, "The significant surge in value is largely attributed to the landmark $10 billion contract secured by the joint venture of Technip Energies and CCC, which underscores the industry's momentum."
The dominating trends in contract scopes are also outlined in the report. Operation and Maintenance (O&M) contracts represented 54% of the total contracts in Q2 2023. Procurement scope came in second with 18%, while contracts with multiple scopes, encompassing construction, design and engineering, installation, O&M, and procurement, accounted for 11% of the total.
Noteworthy Contracts and Their Implications
Amid this surge in activity, several significant contracts have garnered attention. QatarEnergy's contract to construct two mega LNG trains and related facilities as part of the North Field South (NFS) project stands out. This expansive endeavor in Qatar showcases the industry's commitment to harnessing the nation's energy potential to its fullest.
Further strengthening this surge, Hyundai Engineering & Construction has clinched two lump-sum turn-key contracts from Saudi Aramco and TotalEnergies. These contracts encompass the detailed design, Engineering, Procurement, and Construction (EPC) aspects of the ambitious Amiral petrochemicals facility expansion in Jubail Industrial City, Saudi Arabia.


Maire Tecnimont's subsidiaries have also left their mark with two significant lump-sum turn-key contracts. These have been secured from Saudi Aramco and TotalEnergies for the ambitious EPC of Derivatives units and High-Density Polyethylene (HDPE) units at the expansive Amiral petrochemicals facility expansion, further fueling the industry's pursuit of innovation and expansion.
The surging contract values, especially driven by Middle East activities, underscore the industry's resilience and its dedication to advancing critical projects that will shape the energy landscape for years to come. Amidst this momentum, industry players are forging strategic partnerships, leveraging innovation, and pushing the boundaries to ensure a sustainable energy future.