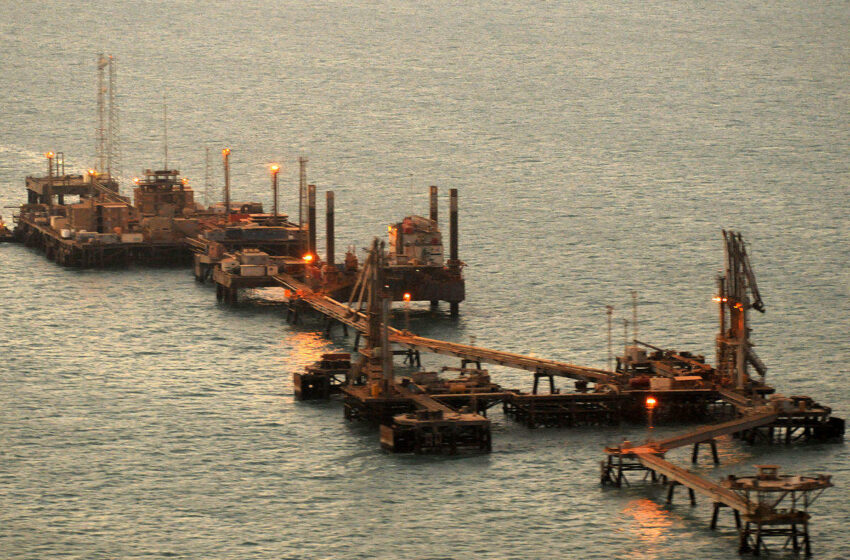 TotalEnergies to Invest in Iraq's Gas Growth Integrated Project
As a follow-up to the confirmation of the terms of development and production contract signed in September 2021. French energy giant TotalEnergies on Wednesday announced a multi-billion-dollar deal with the Iraqi government and will pick up a key stake in the Middle Eastern nation's Gas Growth Integrated Project (GGIP).
Through exchanges in the past months, including in four occasions between Prime Minister Al-Sudani and Chairman & CEO Patrick Pouyanné, jointly defined the necessary conditions and mutual insurances to move forward with the Gas Growth Integrated Project (GGIP).
The Iraqi Government and TotalEnergies have agreed on a 30% stake for the Basrah Oil Company (BOC) in the GGIP. Furthermore, in agreement with the Iraqi Government, TotalEnergies has invited QatarEnergy to take a 25% stake in the GGIP.
The GGIP has for main purpose to enhance the development of Iraq's natural resources to improve the country's electricity supply.
According to these agreements, TotalEnergies and its partners will invest approximately $10 billion (100% share); to recover flared gas on three oil fields to supply gas to power generation plants, and to build a seawater treatment plant to provide water injection for pressure maintenance to increase regional oil production, as an alternative to the use of fresh water from rivers and aquifers.
Furthermore, TotalEnergies will develop a 1 GW solar power plant to supply electricity to the Basrah regional grid. In agreement with Iraqi authorities, TotalEnergies will invite the Saudi company ACWA Power to join this solar project.
It may be recalled that the GGIP was delayed due to a stumbling block in taking it forward with the following the Iraqi government's insistence that TotalEnergies accept the newly reconstituted Iraqi National Oil Company (INOC) as a 40% partner.
At nearly 131 trillion cubic feet (Tcf), Iraq's proved natural gas reserves at the end of 2021 were the 12th largest in the world.42 The majority of Iraq's natural gas reserves are associated with oil, and most of the associated natural gas is located in large oil fields in southern Iraq.
About TotalEnergies
TotalEnergies is a global multi-energy company that produces and markets energies: oil and biofuels, natural gas and green gases, renewables, and electricity. It's more than 100,000 employees are committed to energy that is ever more affordable, cleaner, more reliable and accessible to as many people as possible.
Active in more than 130 countries, TotalEnergies puts sustainable development in all its dimensions at the heart of its projects and operations to contribute to the well-being of people.