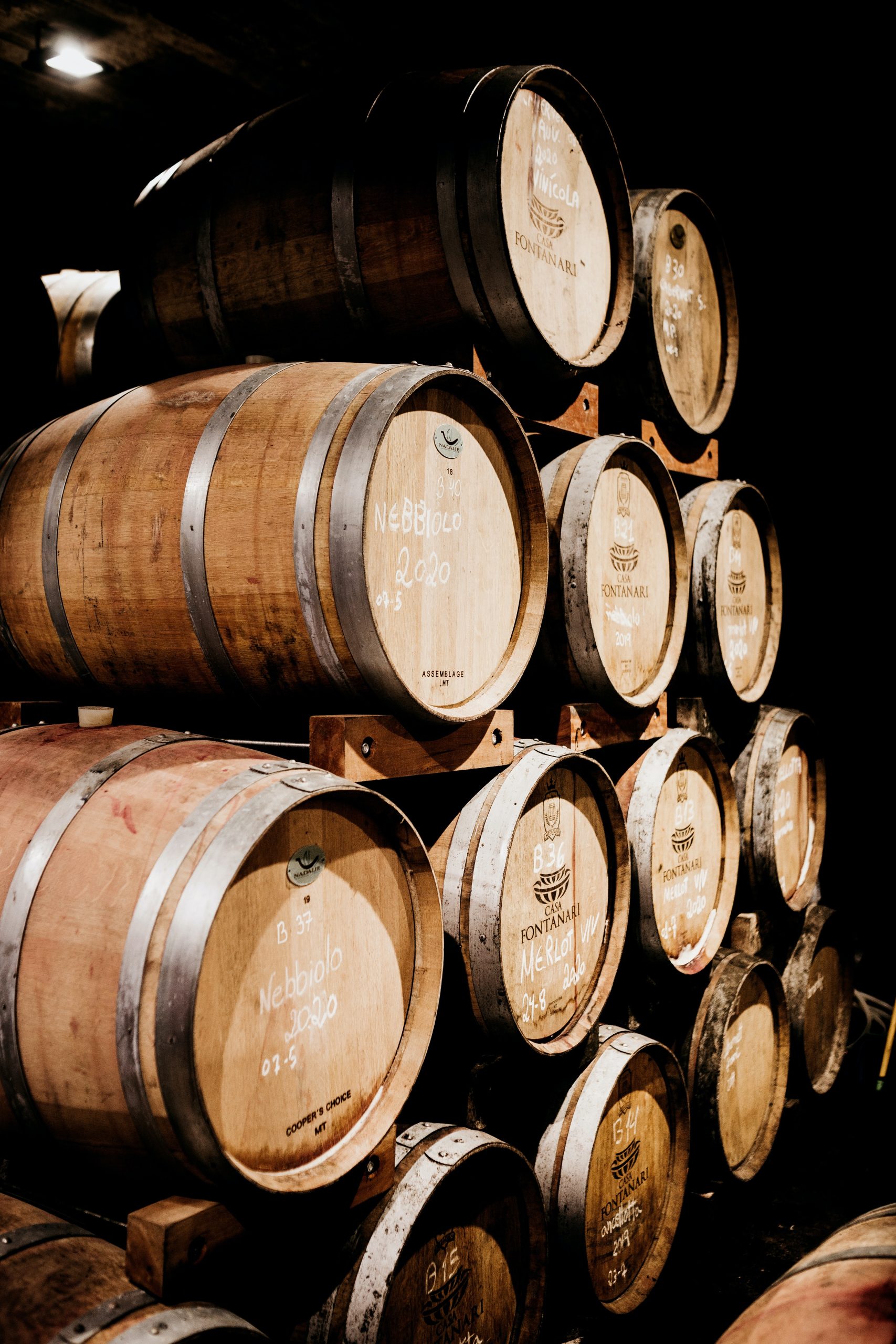 The US is set to launch 50 million barrels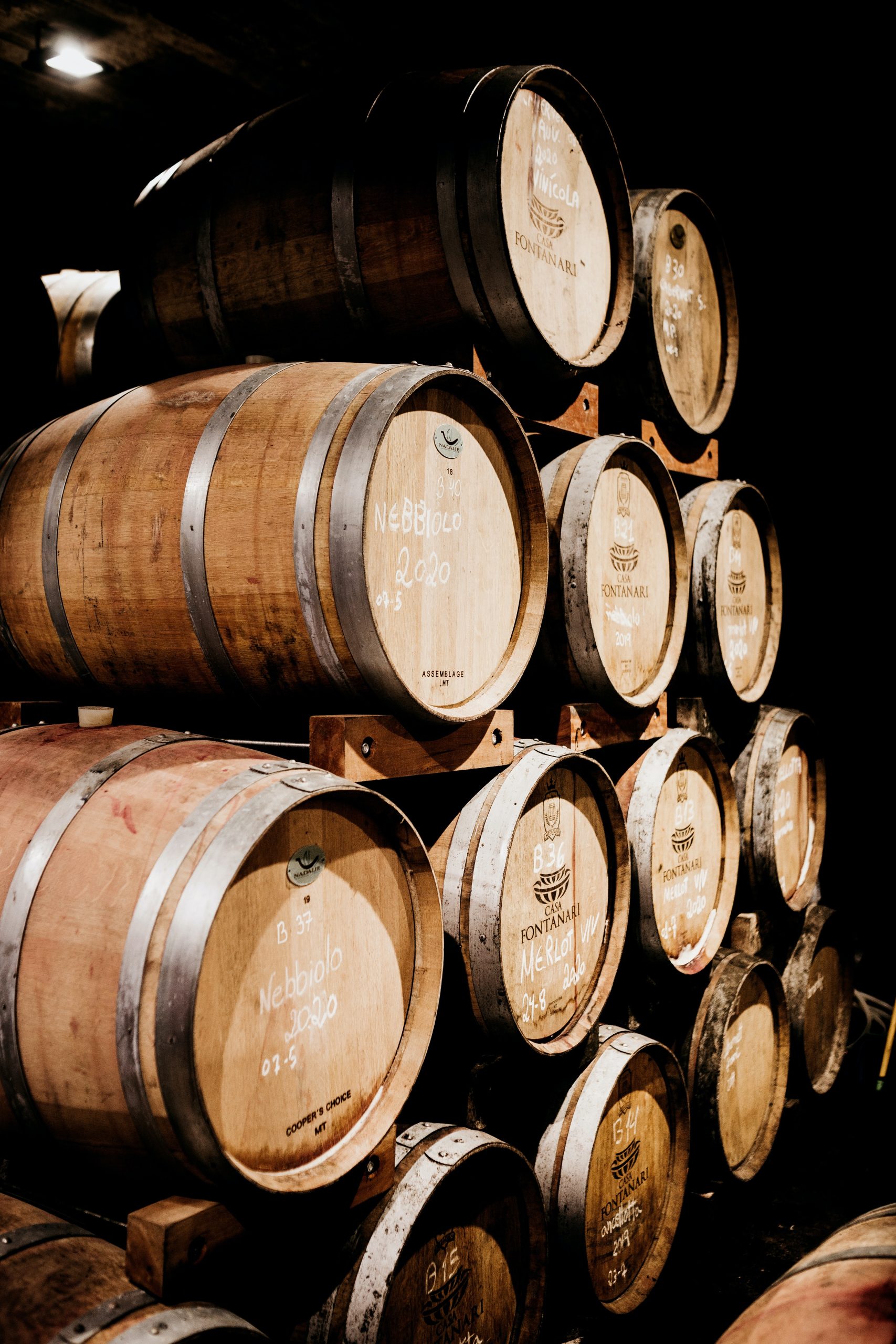 US President Joe Biden has authorized the release of 50 million barrels of oil from strategic reserves to help reduce global energy costs, a move that may irritate OPEC.
According to a White House statement, the movement is being coordinated with several major energy-consuming nations, including China, India, Japan, the Republic of Korea, and the United Kingdom.
Biden is drawing oil from the reserve, which has a total of 604.5 million barrels spread across four locations in Louisiana and Texas.
The Strategic Petroleum Reserve is an emergency stockpile designed to ensure access to oil in the event of natural disasters, national security issues, or other unforeseen events. The reserves, which are managed by the Energy Department, are stored in caverns created in salt domes along the Texas and Louisiana Gulf Coasts. The reserve contains approximately 605 million barrels of sweet and sour petroleum.
Following President Biden's announcement, Britain said it would allow the release of up to 1.5 million barrels, while India said it would allow the release of five million. Mr. Bronze predicted that Japan and South Korea would each contribute four to five million barrels. China did not reveal any specifics about its plans.
Critics accuse Biden of making a political move.
Prices have been fluctuating all month, and are up less than 1% so far in this holiday-shortened week.