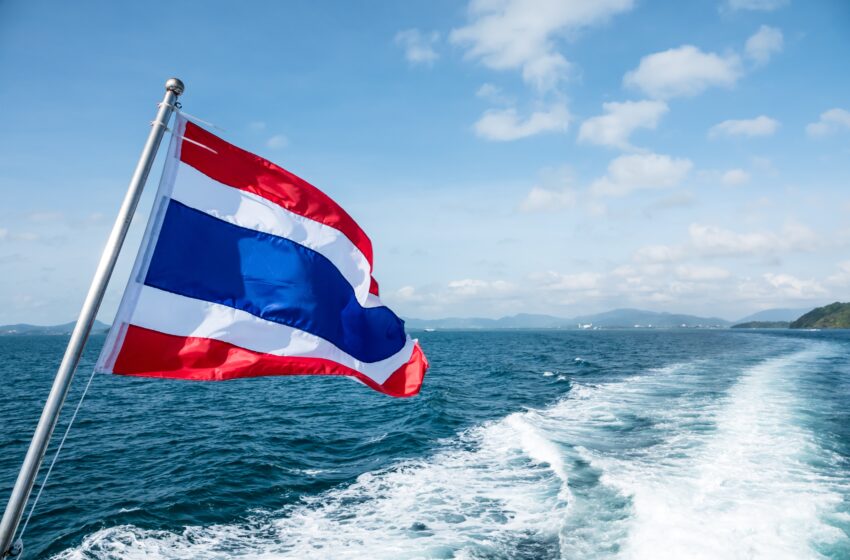 Thailand's New Prime Minister Pledges Swift Action on Economic Challenges
Thailand's newly appointed Prime Minister, Srettha Thavisin, made his inaugural address to Parliament on September 11, outlining his government's commitment to addressing the nation's pressing economic issues. Mr. Srettha, a former real estate developer, faces high expectations as he takes office amid economic, political, and social challenges. The COVID-19 pandemic has severely impacted Thailand's tourism industry, leading to economic setbacks. Public debt has risen to over 60% of GDP in 2023, and household debt has spiked to more than 90% of GDP this year.
In his speech, the Prime Minister pledged swift action to alleviate debt problems, address rising energy costs, and boost the tourism sector. While specific measures were not detailed, he emphasized the urgency of these actions.
One notable campaign promise mentioned in the address is a 10,000-baht ($280) handout to all Thai citizens aged 16 and older. This stimulus measure aims to stimulate short-term spending, with implementation expected by the first quarter of the next year. However, there are concerns about its long-term sustainability.


Mr. Srettha's government also laid out long-term goals, including enhancing international trade, supporting start-up businesses, investing in transport infrastructure, improving agricultural production, empowering local government, and increasing access to land ownership. Additionally, the government intends to amend the current military-installed constitution through a process involving public participation.
These steps are seen as crucial for fostering economic growth and ensuring that the Thai people can "live with dignity."
Thailand's recent elections in May signaled a strong desire for change after nearly a decade of military rule. However, political maneuvering in Parliament, including the formation of a coalition government, raised concerns about the ability to fulfill election promises.

Reforms to the military, which has played a significant role in Thai politics, were part of the election platforms of several parties. Prime Minister Srettha addressed this by promising "co-development" with the military to end mandatory conscription, reduce the number of generals, and improve transparency in defense procurement.
The Prime Minister's speech highlights the challenges and opportunities facing Thailand's new government as it grapples with economic recovery and political reforms in the post-pandemic era.