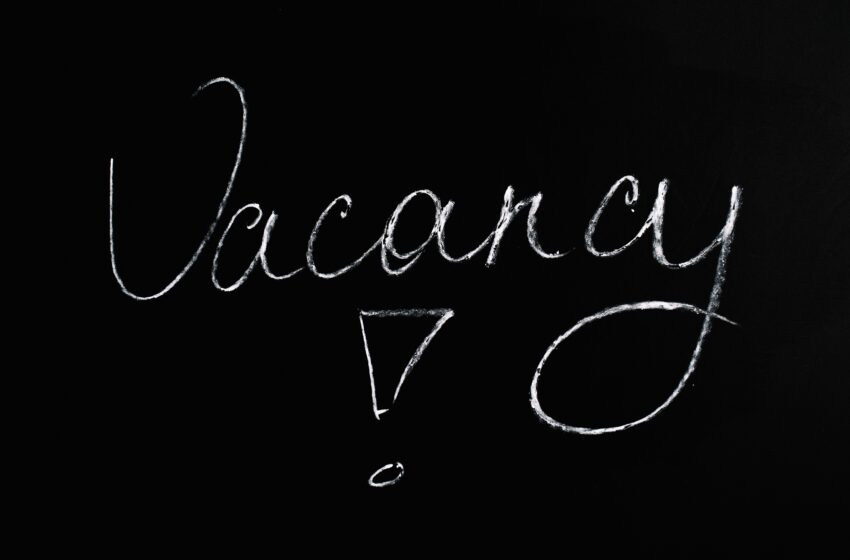 Oman's Ministry of Labour Opens Doors to Over 900 Government Job Vacancies
In a significant move to boost employment opportunities within the government sector, the Ministry of Labour (MoL) in Oman has unveiled a remarkable 909 job vacancies. These positions come with comprehensive employment contracts and financial benefits, and the registration window is open for two weeks from the date of this announcement.
Diverse Job Opportunities
These promising career openings encompass a wide spectrum of academic qualifications, catering to individuals from various educational backgrounds. From doctorate degrees to qualifications below a general diploma, the opportunities are inclusive. Among the available vacancies, 871 are designated for candidates with a bachelor's degree or higher, 13 are allocated for individuals with a post-general education diploma, and 25 positions are earmarked for those possessing a general education diploma or lower.


Strategic Approach
This announcement represents the fifth in a series of strategic job disclosures for administrative units in 2023. This calculated approach underscores the government's commitment to fulfilling the genuine workforce needs of its various departments and ministries.
Supporting National Talent
The Ministry of Labour's initiatives not only serve to address unemployment but also aim to harness the potential of local talents. By creating these diverse job opportunities, the government not only stimulates economic growth but also invests in its human capital, fostering a more dynamic and skilled workforce.


Encouraging Skill Development
In a rapidly evolving job market, the MoL's efforts to offer employment opportunities across different academic qualifications are commendable. This approach encourages individuals at various stages of their educational journey to apply, emphasizing skill development and lifelong learning.
Closing Thoughts
Oman's Ministry of Labour continues to be at the forefront of bolstering the nation's employment landscape. Providing over 900 job openings across various sectors, it not only supports the dreams and aspirations of job seekers but also strengthens the overall government workforce. This strategic employment drive aligns with Oman's vision of sustained growth and development.
Aspiring candidates are encouraged to seize this opportunity, match their qualifications, and contribute to the nation's progress by applying for these esteemed positions.