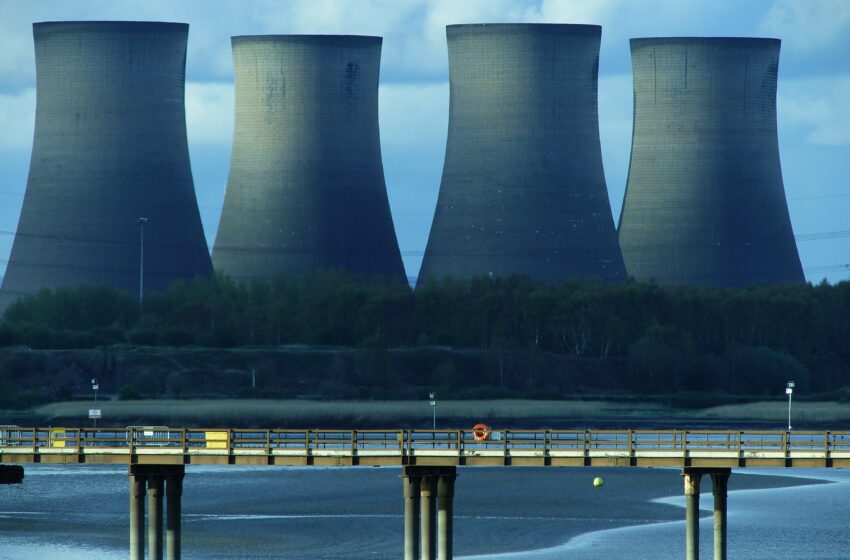 Europe's Shifting Stance on Nuclear Power and Its Impact on Clean Energy Goals
As European lawmakers navigate the complex landscape of clean energy development, a recent decision to allow nuclear power for ammonia and hydrogen production has sparked a significant debate. France, with its substantial nuclear energy sector, played a pivotal role in this decision, as it stands to benefit significantly. However, the implications extend beyond France, potentially shaping the future of nuclear energy across the continent.
The Nuclear Boost
France's nuclear power sector, responsible for over 60% of the country's electricity generation, is set to leverage this decision to produce and market hydrogen as a cleaner alternative to fossil fuels. This move aligns with the European Union's ambitious targets to reduce fossil fuel dependency while promoting clean energy sources.
A Turning Point for Nuclear Energy
The decision sends a clear message: Europe is warming up to nuclear power as a low-carbon energy source. In recent years, renewables and natural gas have dominated the energy landscape, causing a decline in nuclear power's share. However, recent developments, such as the energy price surge following Russia's invasion of Ukraine, have sparked renewed interest in nuclear energy.
A Continental Perspective
Beyond France, several European nations, including Sweden, Spain, Switzerland, Finland, Belgium, and Bulgaria, rely on nuclear power for a significant portion of their electricity. Even non-nuclear countries like Italy are considering its inclusion in their energy mix. Germany, which phased out its nuclear reactors in 2023, is reevaluating its stance, recognizing the importance of nuclear capacity during the energy crises.


The Nuclear Debate
While nuclear energy has garnered support, it still faces opposition. Critics point to long construction times and high costs as reasons to favor quicker-to-build renewables. However, the inclusion of nuclear plants in the hydrogen and ammonia markets could shift the balance in favor of nuclear power. This development might elevate nuclear energy's status as a vital, clean component of Europe's energy portfolio.
In conclusion, Europe's decision to allow nuclear power for clean energy production marks a significant turning point in the continent's energy landscape. While challenges remain, including opposition and cost considerations, the move underscores the potential for nuclear energy to play a pivotal role in achieving Europe's clean energy goals.