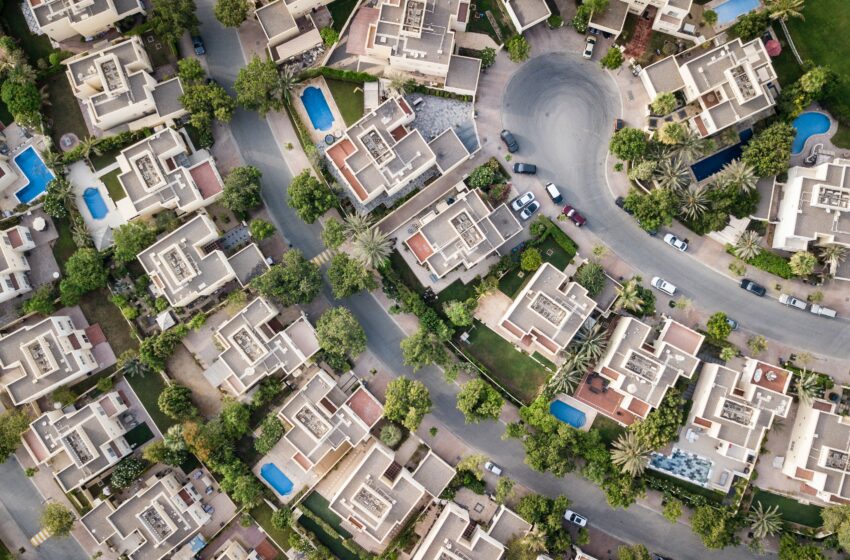 CALABARZON: The Rising Star of the Philippine Real Estate Market
The second quarter of 2023 brought both economic challenges and opportunities for the Philippines. As Lamudi's latest trend report reveals, the real estate market in CALABARZON, a thriving region in Luzon, is defying economic headwinds, hinting at a promising future. 
In a surprising turn, vertical residential and commercial properties have grown at an equal pace in the first half of the year. This robust double-digit growth in 2Q 2023 suggests a strong demand for both homes and commercial spaces, reflecting an economy with unwavering resilience.


One of the driving factors behind CALABARZON's real estate boom is the region's strategic focus on key industries like information technology, metals, electronics, automotive, and petrochemicals. Additionally, plans to modernize agriculture and expand employment opportunities further contribute to the region's appeal to investors.
The report identifies CALABARZON's hottest markets for lots for sale, with Rizal and Laguna leading the pack in the economic price segment. As the region's infrastructure continues to improve and industries flourish, real estate investments in CALABARZON offer a chance for sustained growth.
The region's agricultural potential is also in the spotlight, with Luzon dominating the list of the top ten most viewed locations for agricultural lots for sale. Cavite, Batangas, and Rizal are the standout provinces, driven not only by agriculture but also by the rising interest in agri-tourism and farm villa rentals.
The commercial sector is experiencing its surge, with Metro Manila taking the lead as the most searched location for commercial lots on Lamudi. CALABARZON and Pampanga are also in the spotlight thanks to their suitability for warehousing, truck parking, and manufacturing.
CALABARZON's rapid ascent in the real estate market is evident in the increased nominations for Lamudi's prestigious property developers' awards, The Outlook: Philippine Real Estate Awards 2023. Compared to last year, there has been a 50% rise in nominated projects in Luzon, underscoring the region's growth potential.


This year's award ceremony, scheduled for September 21, 2023, at Shangri-La The Fort in BGC, Taguig, promises to be a celebration of excellence in the Philippine property sector. The event will also serve as a platform for industry leaders to discuss the state of the property market in the country.
As CALABARZON continues to shine in the real estate arena, it reaffirms its position as a promising investment destination in Luzon, presenting both challenges and exciting opportunities for investors and developers alike.