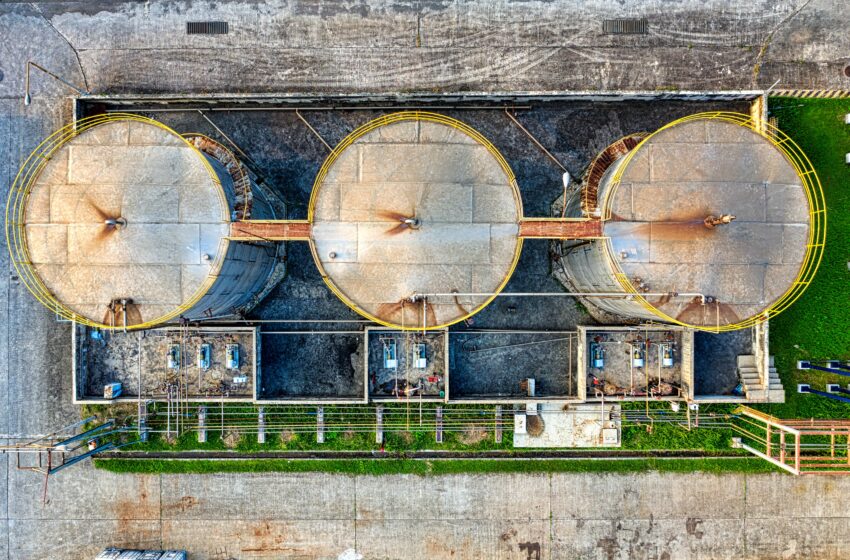 OQ Gas Networks Announces IPO: Oman's Path to Economic Diversification
OQ Gas Networks (OQGN), the operator of Oman's gas transportation system, has announced its plans for an initial public offering (IPO) that could raise RO297 million (approximately $771 million). This significant move is part of Oman's broader strategy to diversify its economy and attract investment. OQGN is offering up to 49% of its total share capital through the IPO, with the remaining 51% ownership retained by OQ, the state-owned energy company.


The IPO is expected to take place in two categories. Category I investors can subscribe between September 26 and October 9, with the subscription price to be determined through a book-building exercise. This category is open to both local and non-local applicants, with 20% of offer shares reserved for each group.
Category II investors can subscribe from September 26 to October 5, with a maximum discounted price of 126bz per share, offering an attractive opportunity to participate in the IPO. If demand in this category exceeds 30% of the offer shares, allocation will be made proportionately.


Anchor investors, including Saudi Omani Investment Company and Qatar Investment Authority subsidiary Falcon Investments LLC, have committed significant funds to the IPO, further emphasizing its attractiveness to investors.

The shares of OQGN are expected to be listed on the Muscat Stock Exchange around October 24, 2023. This IPO represents an important step in Oman's efforts to attract investment, diversify its economy, and leverage its critical infrastructure for domestic and international partners. It reflects OQGN's strong position and performance, making it an appealing investment opportunity for both local and global investors.