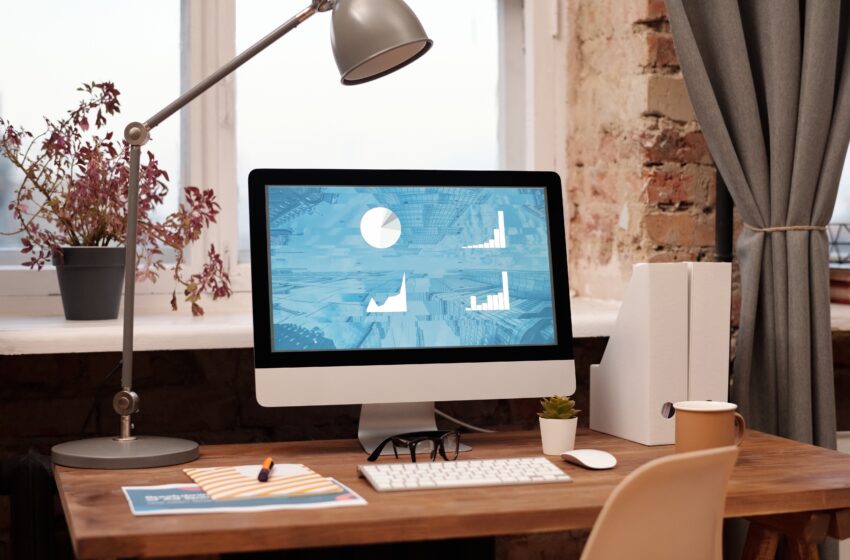 Bank of England Faces Dilemma as Inflation Unexpectedly Falls in August
In a surprising turn of events, inflation in the UK experienced an unexpected drop in August, confounding economists' predictions and leaving the Bank of England with a challenging decision on interest rates.
Official data from the Office for National Statistics (ONS) revealed that the consumer price index (CPI) for August stood at 6.7 percent, a slight dip from July's 6.8 percent and notably below the anticipated seven percent. This unexpected decline can be attributed to falling food prices and a drop in overnight accommodation costs, partially offsetting the rise in energy expenses.


Grant Fitzner, Chief Economist at the ONS, noted, "The rate of inflation eased slightly this month due to falls in overnight accommodation and airfare costs, as well as more moderate food price increases compared to the same period last year."
Crucially, core inflation, which excludes volatile components like energy and food, saw a more significant decline to 6.2 percent in August from 6.9 percent in the previous month. This decline was primarily driven by lower service prices.
For the Bank of England, monitoring service inflation has been paramount, as it indicates the persistence of inflationary pressures. August saw service inflation drop to 6.8 percent from July's 7.4 percent.
Both the Bank of England and Chancellor Jeremy Hunt had previously cautioned that inflation might rise in August due to surging fuel prices. However, this unexpected decrease could sway the bank's decision to keep interest rates unchanged when it convenes tomorrow, even though markets had anticipated a hold.


This development may also come as a relief to the government, which has set a target to halve inflation by the year's end. Chancellor Hunt remarked, "Today's news shows the plan to deal with inflation is working – plain and simple," while emphasizing the need to continue working toward reducing inflation to ease the burden on families and businesses.
As the Bank of England prepares to make its rate decision in the midst of this inflation surprise, all eyes are on how they will navigate the delicate balance between stimulating economic recovery and managing inflationary pressures.