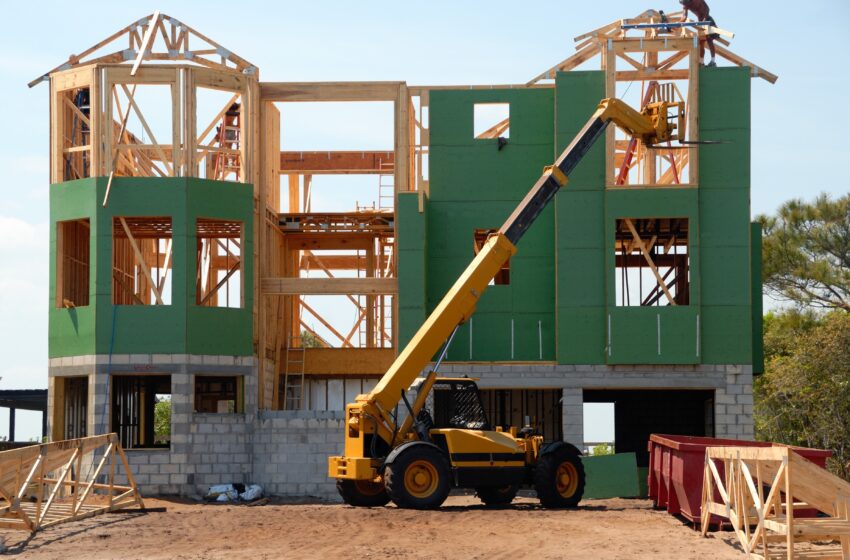 Malaysia's Strategic Positioning to Attract Global Investors Amid Shifting Supply Chains
As the global economic landscape undergoes transformative changes, Malaysia finds itself in a unique position to capture the attention of international investors. Investment Trade and Industry Minister, Tengku Datuk Seri Zafrul Tengku Abdul Aziz, has highlighted the country's immense potential to attract more investors by leveraging the evolving supply chain dynamics in Asia. This shift is being driven by multinational companies looking to diversify their production hubs in the region and bolster supply chain resilience.
The United Nations Industrial Development Organization (UNIDO) has conducted a study indicating a long-term trend of manufacturing hubs reshoring within the Asian region post-pandemic. Coupled with China's transition toward a knowledge-driven, high-income economy, these developments are expected to restructure global trade flows and global value chains significantly.
Minister Tengku Zafrul made these remarks during the opening ceremony of the Global Halal Summit 2023 (GHaS 2023) in conjunction with the Malaysia International Halal Showcase (MIHAS) 2023. He emphasized the Ministry of Investment Trade and Industry's (Miti) commitment to driving the halal industry's growth based on two pivotal masterplans: the Halal Industry Master Plan 2030 (HIMP 2030) and the New Industrial Master Plan 2030 (NIMP 2030).


The HIMP 2030 focuses on promoting a high-quality, innovative, and competitive halal industry while enhancing talent development, strengthening standards, accreditation, and certification services, improving access to Islamic financial support, and ensuring the integrity of the halal business through a robust logistics ecosystem. This approach aims to foster a more sustainable, balanced, and inclusive socio-economic development in Malaysia.
These masterplans complement each other seamlessly. Under the NIMP 2030 missions, Miti will strive to embrace technology and integrate environmental, social, and governance (ESG) and sustainability principles to enhance the economic complexity and competitiveness of the halal industry.
Minister Tengku Zafrul emphasized that industry transformation is essential to boost productivity and workers' wages. Furthermore, with increased product complexity, the export sector will become more resilient to global market demand or supply shocks.
In the realm of human capital development, the Halal Development Corporation Bhd (HDC) plays a pivotal role by offering regularly updated training programs tailored to industry demands and market trends. This ensures that the workforce possesses comprehensive knowledge in the halal field, thereby driving the growth of the halal industry and the national economy.


This year's GHaS features a halal professional seminar aligned with the HIMP 2030 agenda, aiming to create 700,000 job opportunities.
In 2022, Malaysia's halal exports reached nearly RM60 billion, marking a remarkable 64% growth compared to 2021. The food and beverages product category emerged as the largest contributor to halal exports, posting a 58% growth rate.
Despite global economic challenges, Malaysia's robust halal industry continues to demonstrate resilience, contributing significantly to the nation's economic growth.
In conclusion, Malaysia's strategic positioning, commitment to industry transformation, and focus on the halal sector provide a compelling narrative for international investors seeking growth opportunities in the evolving Asian economic landscape. As global supply chains adapt, Malaysia stands ready to seize the moment and strengthen its position as an attractive destination for investment.