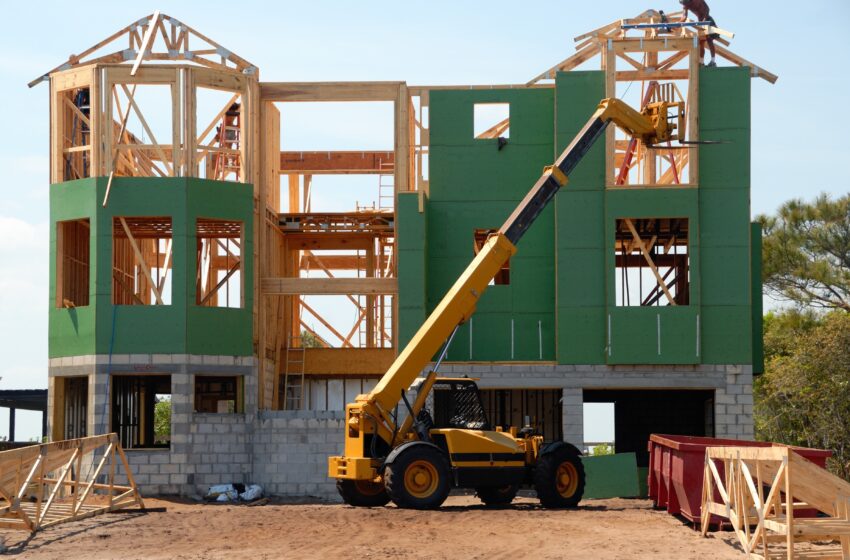 Vistry Group's Strategic Move, Merging Affordable Housing and House Building Divisions
In a significant strategic maneuver, British home builder Vistry Group has announced its intention to merge its "Partnerships" affordable housing business with its House Building operations. This decision comes as Vistry aims to maintain its annual profit forecast, underpinned by resilient demand in the affordable housing segment.
The UK's housing market has been navigating the challenges posed by the Bank of England's consecutive interest rate hikes, which have adversely impacted profit margins and overall demand due to elevated mortgage costs and concerns about housing affordability.
CEO Greg Fitzgerald emphasized the urgency of addressing the growing social need for affordable mixed-tenure housing nationwide. He stated that Vistry is uniquely positioned as a leader in partnership housing.


Vistry's Partnerships business collaborates with local government authorities and housing associations to construct affordable homes. Notably, this division has consistently outperformed the Housebuilding division, which operates similarly to rival builders.
As one of the UK's largest housebuilders in terms of annual home production, Vistry posted an adjusted pre-tax profit of £174 million ($217.7 million) for the first half of 2023, compared to £189.9 million in the same period the previous year.
This strategic merger signifies Vistry's commitment to addressing the affordable housing crisis in the UK, driven by an ever-increasing demand for homes that cater to various income levels. The move also reflects the company's adaptability and determination to thrive in a challenging market environment.


Vistry Group's strategy has been shaped by a broader context of economic shifts and governmental policies impacting the housing sector. In the face of rising interest rates and economic uncertainty, Vistry's decision to consolidate its housing divisions reflects a proactive approach to maintaining profitability while meeting the pressing housing needs of the nation.
The merger of these two divisions will likely result in enhanced operational efficiency, synergy, and a streamlined approach to affordable housing development. By combining resources, Vistry can better address the complex challenges the affordable housing sector faces, such as land acquisition, construction costs, and regulatory compliance.
The housing market in the UK is at a critical juncture, with affordability concerns and supply shortages at the forefront of the national agenda. Vistry's strategic alignment of its affordable housing and Housebuilding divisions clearly signals its commitment to contributing meaningfully to resolving these challenges.


Vistry's resilience in economic headwinds underscores its leadership in the UK's homebuilding industry. As the company embarks on this new chapter of consolidation and expansion, it remains well-positioned to meet the evolving needs of the housing market while delivering value to its shareholders.
In conclusion, Vistry Group's decision to merge its affordable housing and Housebuilding divisions demonstrates its strategic insight and commitment to addressing the affordable housing crisis in the UK. By combining strengths and resources, Vistry aims to navigate the challenges posed by interest rate hikes and maintain its profitability, all while contributing to the nation's housing needs. This move reinforces Vistry's position as a leader in the UK's homebuilding industry and a reliable partner in delivering affordable housing solutions.